Titled "Supporting Students & Families in Out-of-School Learning," CoSN has updated its Digital Equity Toolkit. The new version spotlights ways in which schools and districts have successfully addressed digital equity challenges and identifies community engagement opportunities around digital access and inclusion.
The toolkit is a practical guide for educational leaders looking to address digital equity concerns in their communities.
The toolkit discusses five strategies schools and districts can implement to address the "Homework Gap" and four steps school leaders can take to collaborate with local governments and other community leaders.
We would like to thank the following sponsors for their support of the Digital Equity Initiative: Filewave, HP, and Kajeet.
80 percent of 8th graders reported using a computer at home for schoolwork on a weekday, putting students without home Internet access at a significant disadvantage.
Students without home access to high-quality broadband connectivity are at a disadvantage, unable to realize the full power of digital learning. Only 3% of teachers in high-poverty level schools said that their students had the digital tools necessary to complete homework assignments, compared to 52 percent of teachers in more affluent schools—a discrepancy labeled as the "homework gap."
To address this key challenge, CoSN launched the Digital Equity Action Agenda initiative. This effort recognizes the school districts that are building meaningful community partnerships and creating tools to help district leaders get started in achieving digital equity.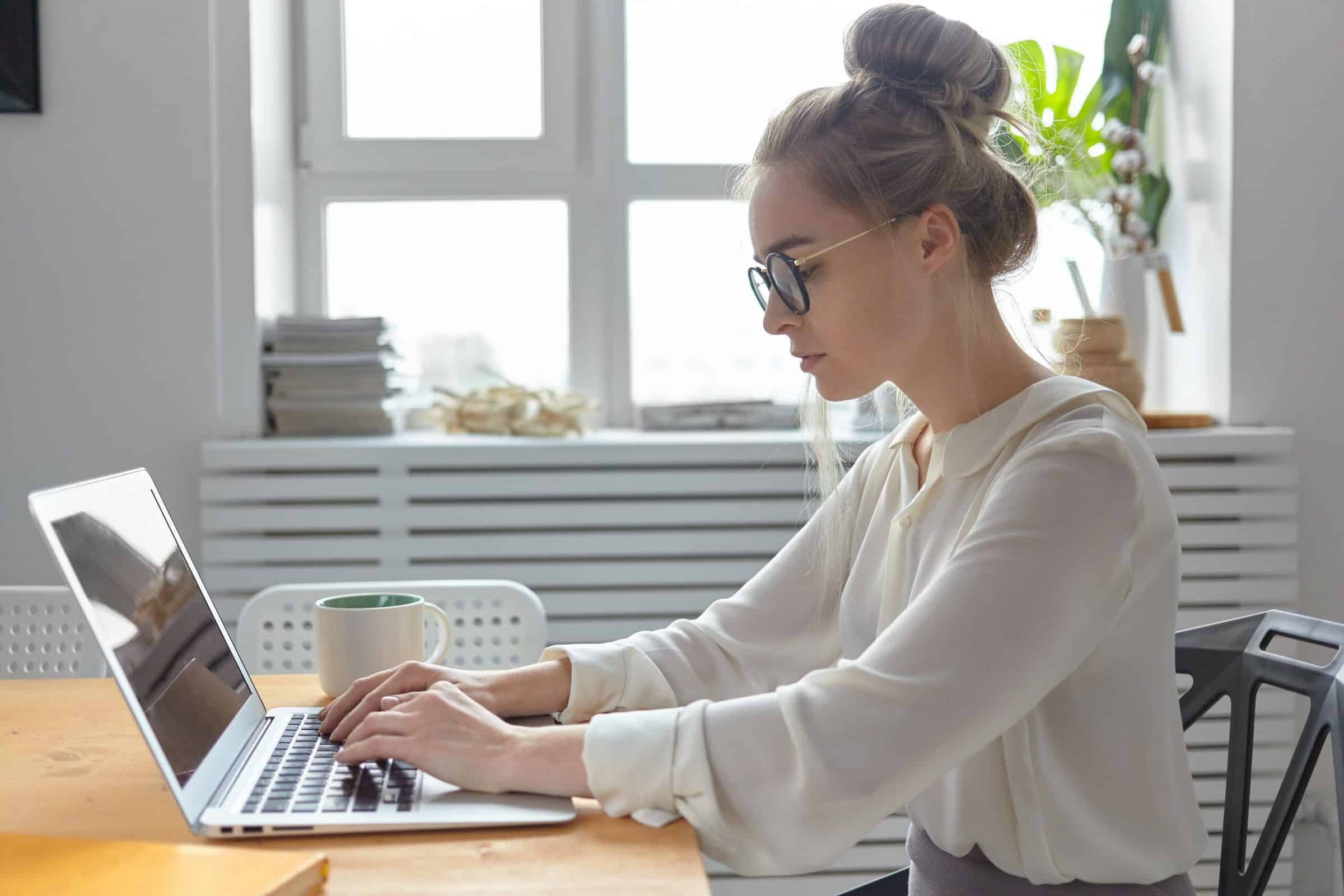 Our toolkit provides edtech leaders with the information they need to address digital equity in out-of-school learning.  Visit our Digital Equity Initiative page to learn more and access additional resources. 
Devin Vodicka
Superintendent
Vista USDA, California