CoSN2023 Annual Conference: Celebrating 30 years of EdTech Leadership! Registration is Open!
Join us for our 30th Annual Conference on March 20-23 in Austin, Texas.  Make sure to check out our Conference Page to view all that we have to offer this year CoSN's 30th Anniversary Conference!
CoSN Seeking Impact 30 Nominations
CoSN is looking for EdTech leaders who are making a difference with vision towards the future for us to celebrate at CoSN's 30th. Our Impact 30 awardees will be honored at CoSN 2023 and invited to a special reception during the conference.  Please visit our CoSN2023 Conference Page for more information!
Connect with CoSN
Whether you are a team of one or fifty, CoSN connects you with a community of edtech leaders across the nation for collaboration and mentorship.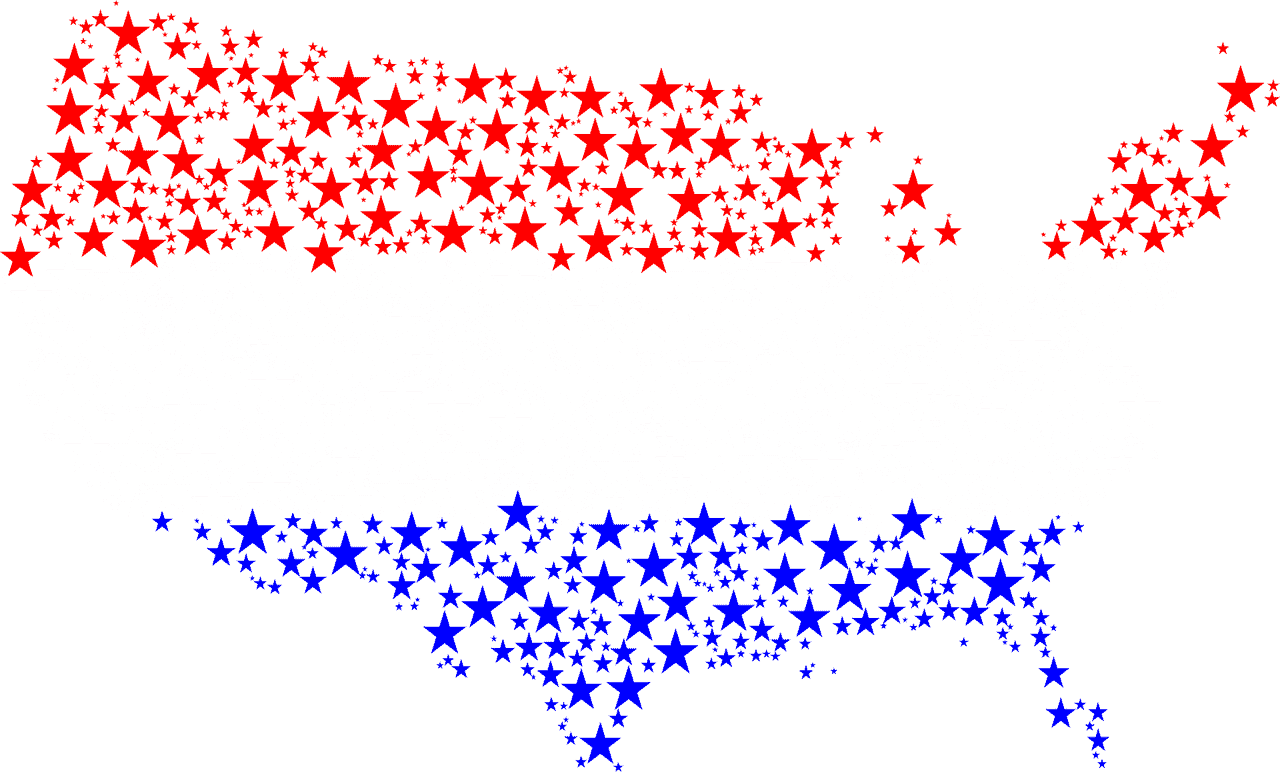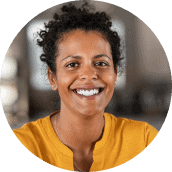 Connect with your state chapter to affect change in the field of educational technology.
Cybersecurity Awareness
Take a peek at highlights of all the amazing work from our dedicated cybersecurity committee.
Events & Deadlines
Participate in professional development to grow in your career as an edtech leader.