GivingTuesday 2022 is continuing through the Holiday Season!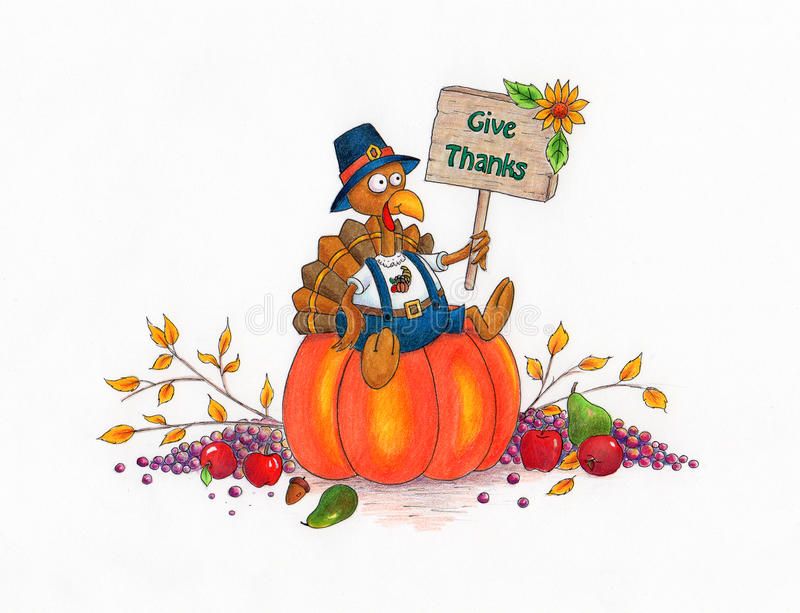 GivingTuesday is a global day of generosity that will take place on November 29, 2022. Created in 2012 as a simple idea: GivingTuesday is a day that encourages people to do good. Over the past ten years, this idea has grown into a global movement that inspires hundreds of millions of people to give, collaborate, and celebrate generosity.
Amplify Your Voice!
Your gift on #GivingTuesday supports CoSN's work with our members, state chapters, and other organizations to educate policymakers and amplify your voices about the need for federal and state funding of cybersecurity protections, closing the Homework Gap, and protecting student data. Help CoSN continue to be a trusted source of information for K-12 school districts, education leaders and policymakers. 
You can donate via our direct link or you can use the QR code below.
Connect with CoSN
Whether you are a team of one or fifty, CoSN connects you with a community of edtech leaders across the nation for collaboration and mentorship.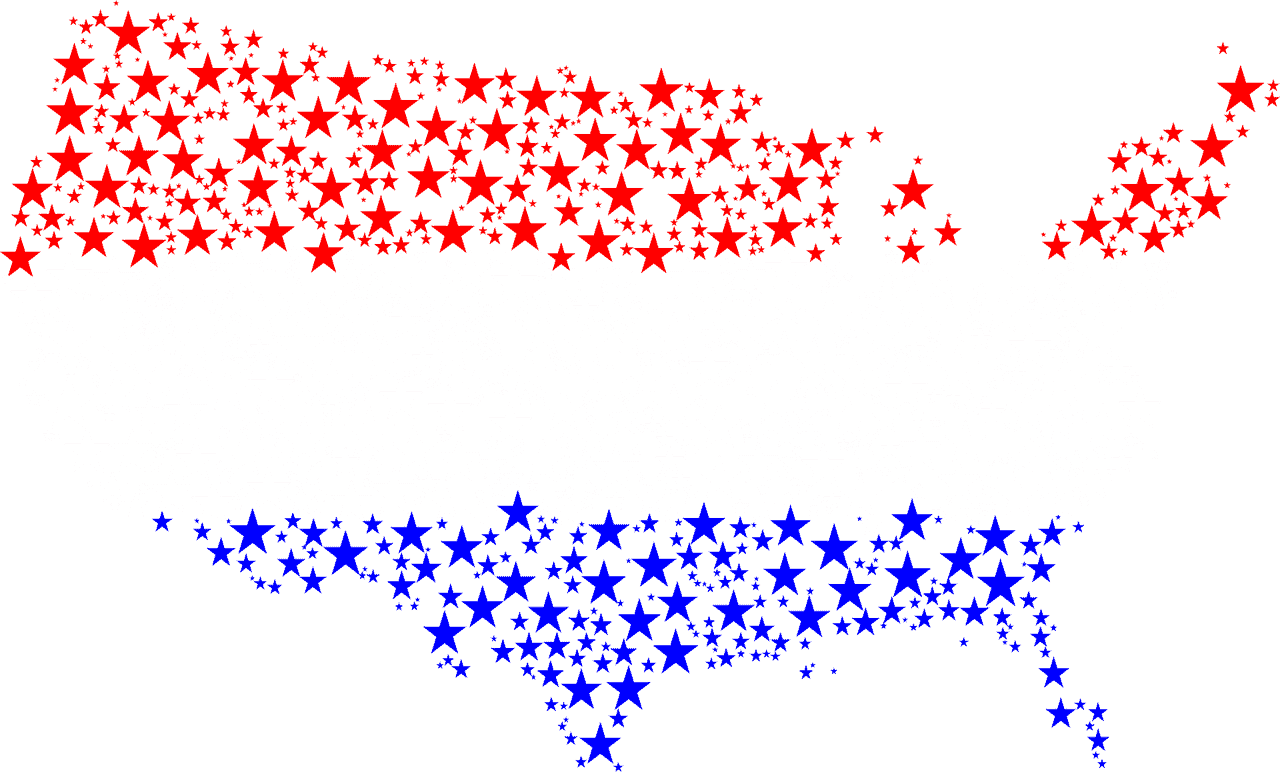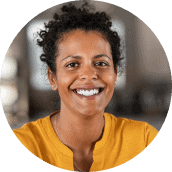 Connect with your state chapter to affect change in the field of educational technology.
Cybersecurity Awareness Month
In honor of October Cybersecurity Awareness Month, we want to highlight all the amazing work of our dedicated Cybersecurity committee.
Events & Deadlines
Participate in professional development to grow in your career as an edtech leader.