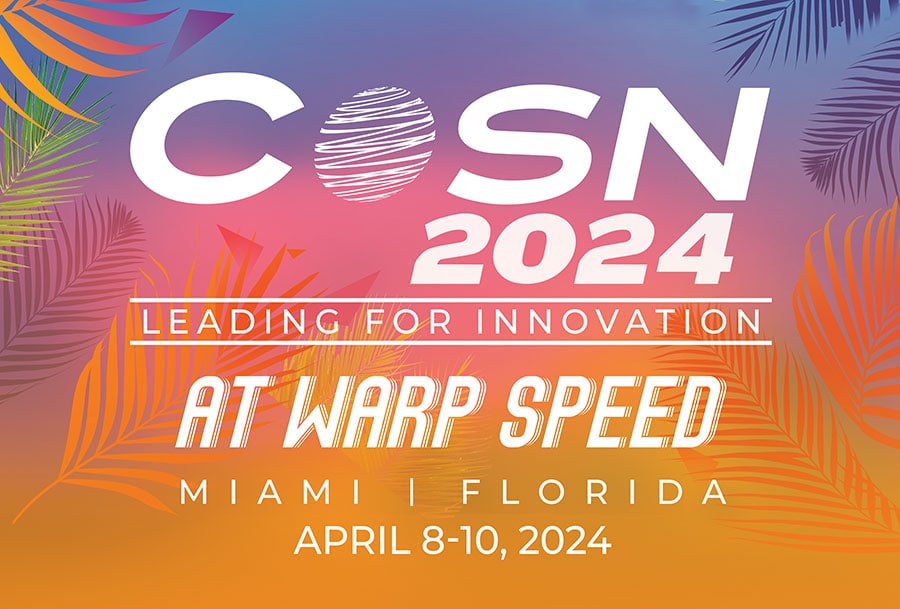 Registration for CoSN2024 is open and has been extended until Monday, December 4, 2023! Click below for more information and to secure your spot today. 
See you at CoSN2024!
Is Your District Ready for AI?
Teaming for Transformation Summit: Generative AI Readiness
Join us for a collaborative learning experience at the Teaming for Transformation Summit - a dynamic event designed around the topic of AI for district Superintendents and their key team members, including CIO, CTO, CAO, and other leaders. This event is your gateway to the latest resources and insights on generative AI, equipping your district with the knowledge and strategies needed to harness the power of AI for safe and effective learning.
Don't miss out! Register your team today to embark on this transformative journey together. Please note, individual registrations will not be accepted; you must register along with at least one additional team member.  Best of all, it's free for teams registered for CoSN2024. Don't miss our on this exclusive opportunity for growth and innovation. For more information on how to register, please email registration@cosn.org.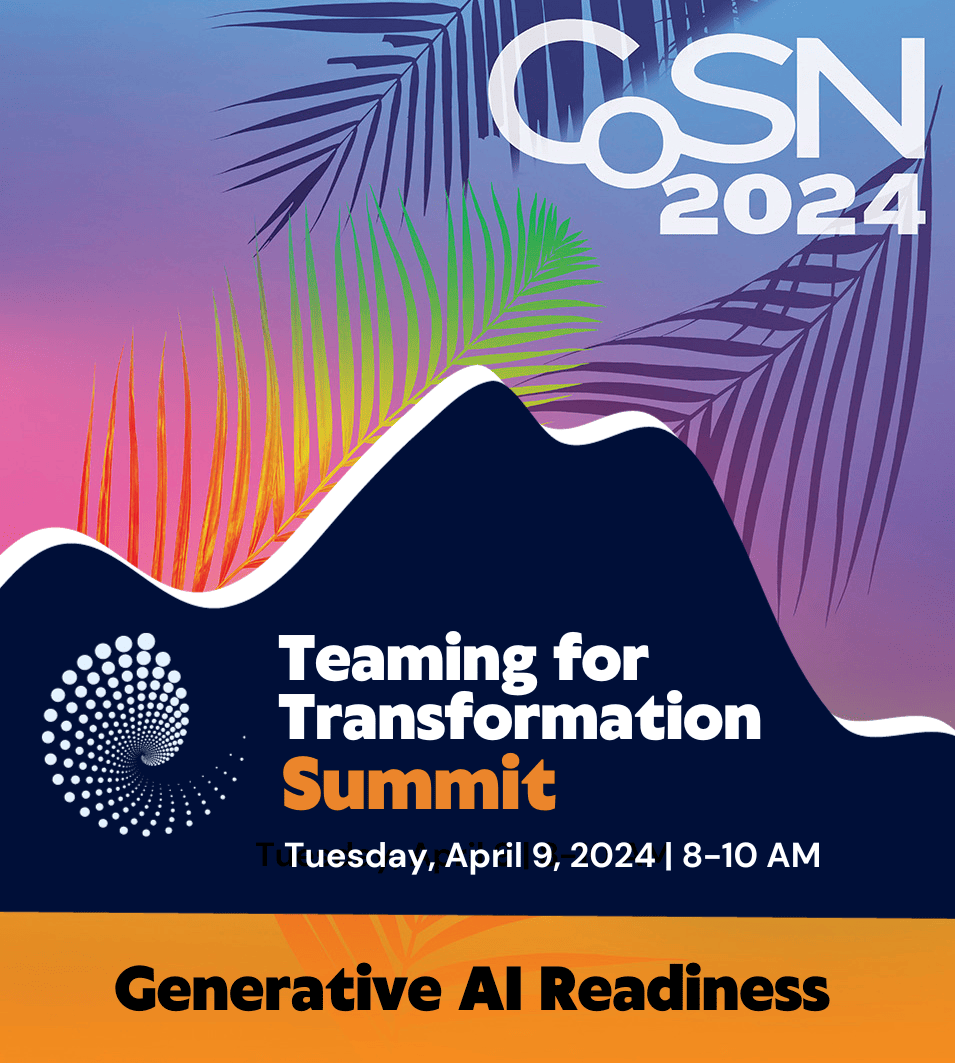 Connect with CoSN
Whether you are a team of one or fifty, CoSN connects you with a community of EdTech leaders across the nation for collaboration and mentorship.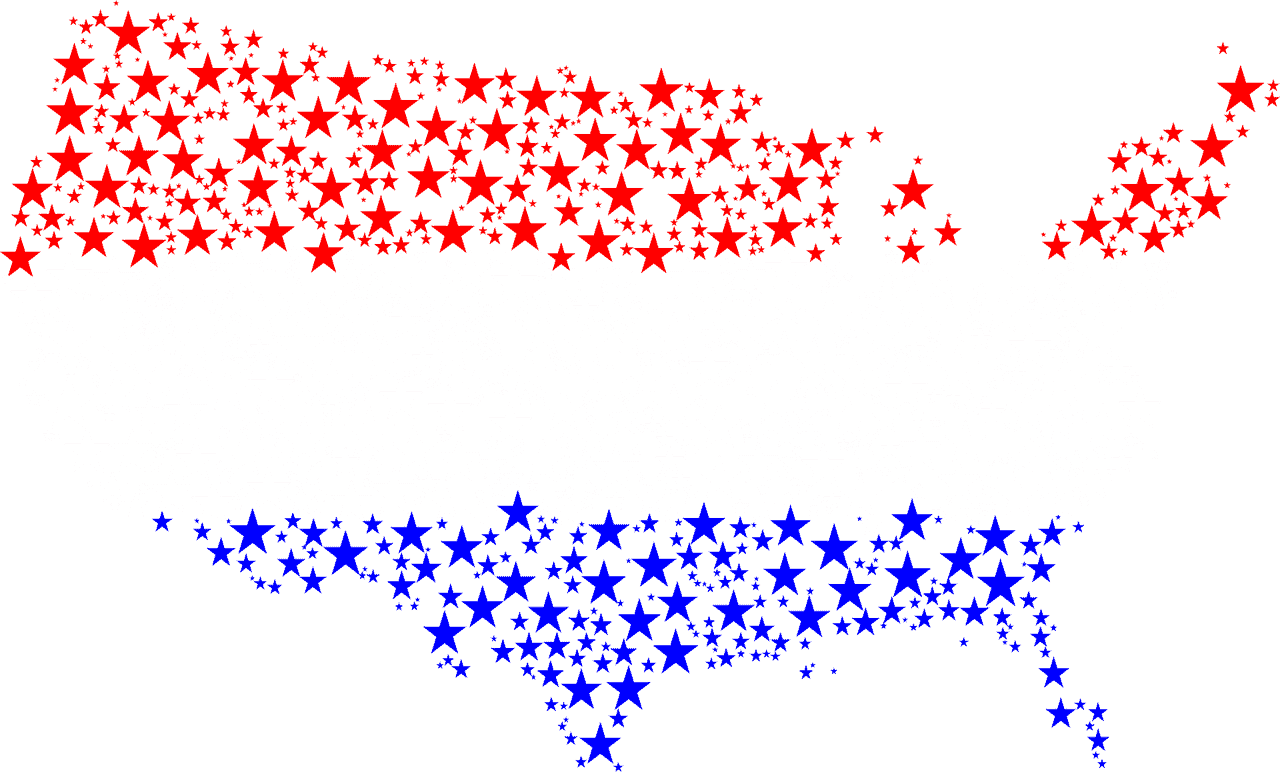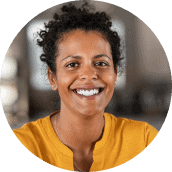 Connect with your state chapter to affect change in the field of educational technology.
Cybersecurity Awareness
Take a peek at highlights of all the amazing work from our dedicated cybersecurity committee.
Events & Deadlines
Participate in professional development to grow in your career as an EdTech leader.