Connect with CoSN
Whether you are a team of one or fifty, CoSN connects you with a community of edtech leaders across the nation for collaboration and mentorship.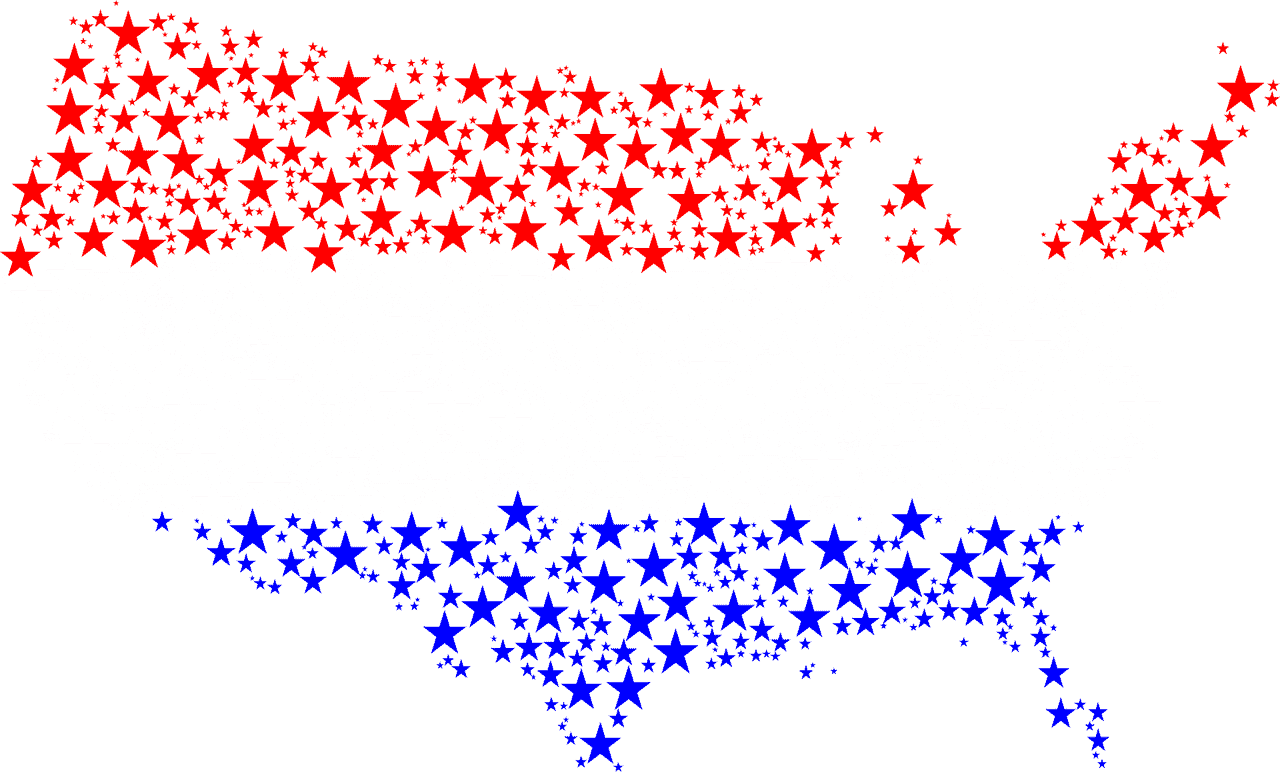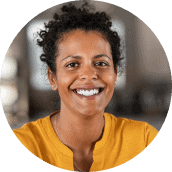 Connect with your state chapter to affect change in the field of educational technology.
Cybersecurity Awareness Month
In honor of October Cybersecurity Awareness Month, we want to highlight all the amazing work of our dedicated Cybersecurity committee.
Events & Deadlines
Participate in professional development to grow in your career as an edtech leader.