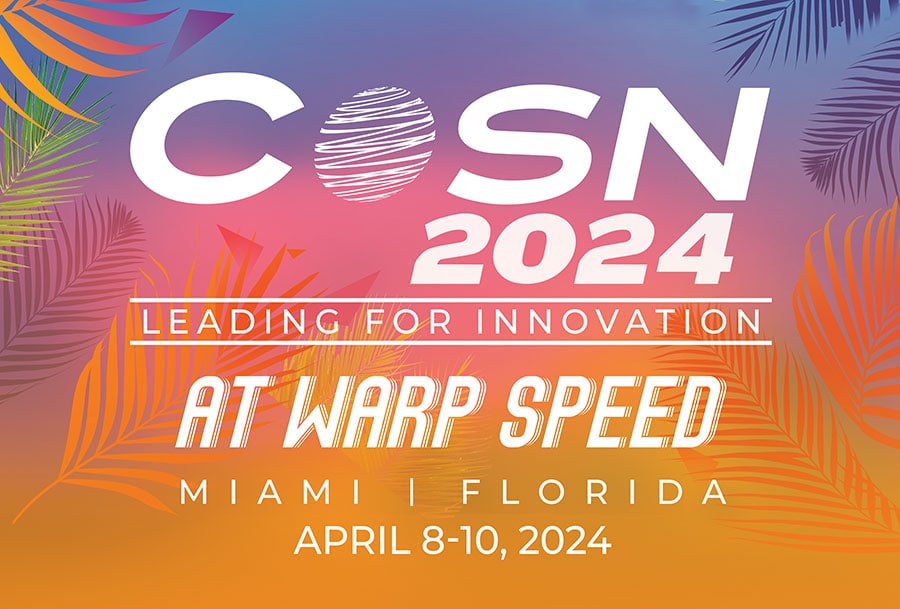 Registration for CoSN2024 is open! Click below for more information and to secure your spot today. 
See you in Miami!
Celebrating the Back-to-School Season!

Watch the latest collaborative VIDEO released by the Learning First Alliance with special messaging from CoSN CEO Keith Krueger and other prominent education-based organizations who are equally committd to always being HerefortheKids! 
Connect with CoSN
Whether you are a team of one or fifty, CoSN connects you with a community of EdTech leaders across the nation for collaboration and mentorship.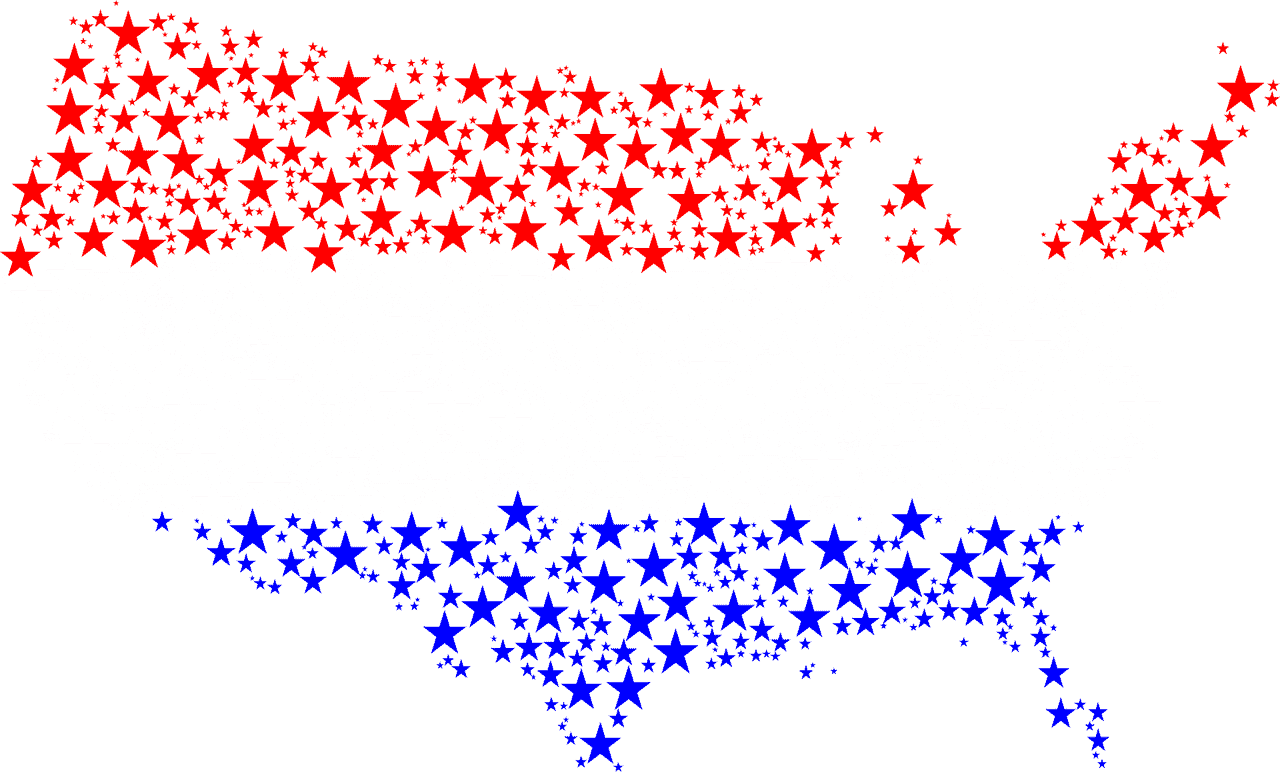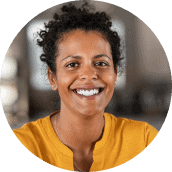 Connect with your state chapter to affect change in the field of educational technology.
Cybersecurity Awareness
Take a peek at highlights of all the amazing work from our dedicated cybersecurity committee.
Events & Deadlines
Participate in professional development to grow in your career as an EdTech leader.