Thank you for being a part of our CoSN2023 Annual Conference: Celebrating 30 years of EdTech Leadership. Save the dates, April 8 - 10, 2024, to join us in Miami, Florida for CoSN2024.
Congratulations to our CoSN 2023 Impact 30 Award Winners! In celebration of CoSN's 30th Anniversary, we have established a new award program, Impact 30, to identify EdTech Leaders who are currently making a difference for schools across the nation today, but who we also see as the influencers for the next 30 years. View the CoSN 2023 Impact 30 Award winners!
The CoSN2023 Advocacy Virtual Happy Hour launched our CoSN2023 Advocacy Silent Auction. We celebrated our 30th anniversary with fun, trivia, music, and a great time. The CoSN Advocacy Silent Auction was a great success! Thank you to all who contributed and all the winners. 
CoSN 30th Anniversary Historical Timeline: For 30 years, CoSN has been a powerful advocate for the K-12 EdTech community. Visit the CoSN 30th Anniversary Historical Timeline and take a trip down memory lane to see important moments in CoSN history.
DON'T MISS OUT ON THE SWAG! 
Visit the CoSN Online Store to purchase your CoSN apparel and show off your CoSN look to your peers. Our store features CoSN t-shirts, sweatshirts, hoodies, and hats, as well as our special 30th anniversary edition merchandise.
Connect with CoSN
Whether you are a team of one or fifty, CoSN connects you with a community of edtech leaders across the nation for collaboration and mentorship.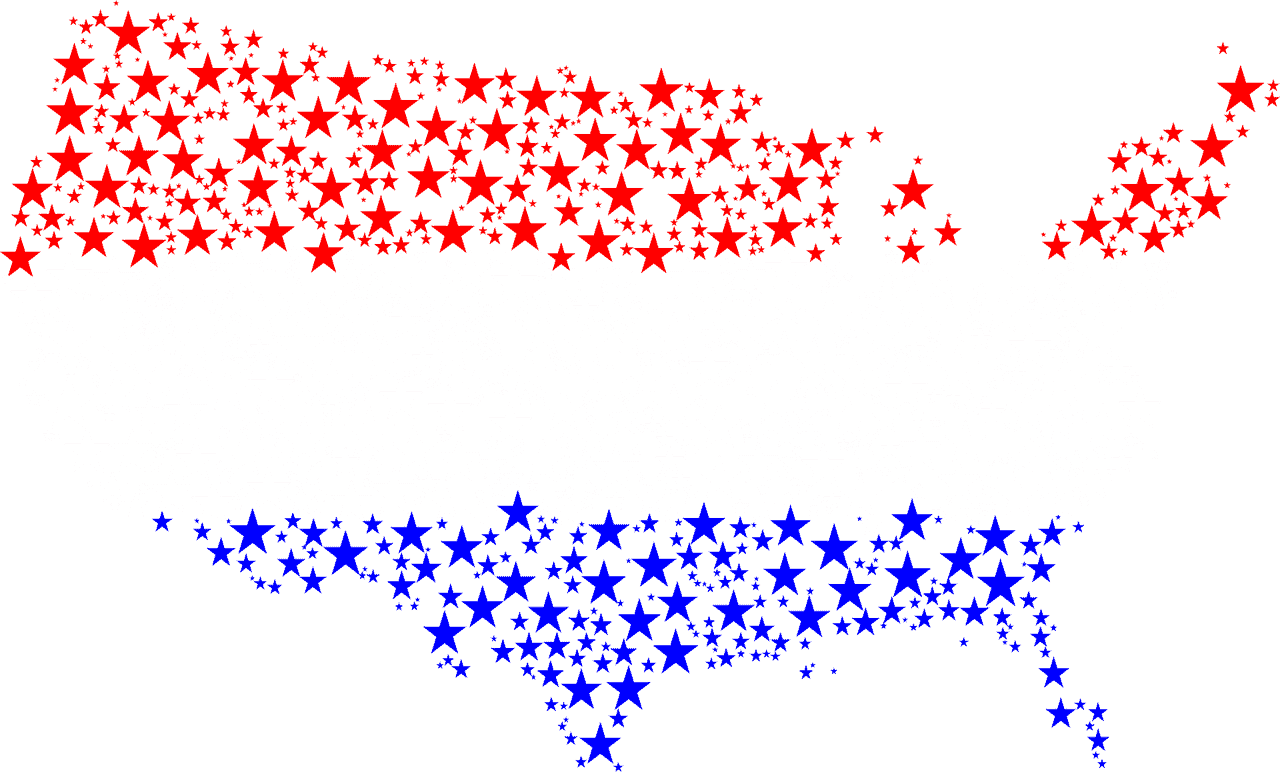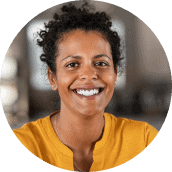 Connect with your state chapter to affect change in the field of educational technology.
Cybersecurity Awareness
Take a peek at highlights of all the amazing work from our dedicated cybersecurity committee.
Events & Deadlines
Participate in professional development to grow in your career as an edtech leader.