As members of CoSN, you have the option of signing up for Institutional, Corporate, or Individual membership, which will grant you access to:
Support for you and your team - CoSN's continually growing library of resources and tools can save you time and money and help you and your team thrive.
Enhanced leadership skills - We know EdTech leaders have a variety of backgrounds, and CoSN can help you develop skills in new areas. Whether you're a new CTO, or you have 30 years of experience, we can help you grow.
Access to the EdTech leader community - Whether you want to ask a question across the country, or you want to meet up with EdTech leaders in your area, CoSN can put you in touch with your peers.
Read the full list of Member Pricing options and a list of the Exclusive Member Benefits for institutional, corporate and individual members below.
Questions? Contact membership@cosn.org
CoSN Membership Team:
Me'Shell Sheffield, CAE, Director of Membership and State Chapters, msheffield@cosn.org
Pete Faust, Membership Services Specialist, pfaust@cosn.org
Mardi Crean, MMP, Membership Specialist, mcrean@cosn.org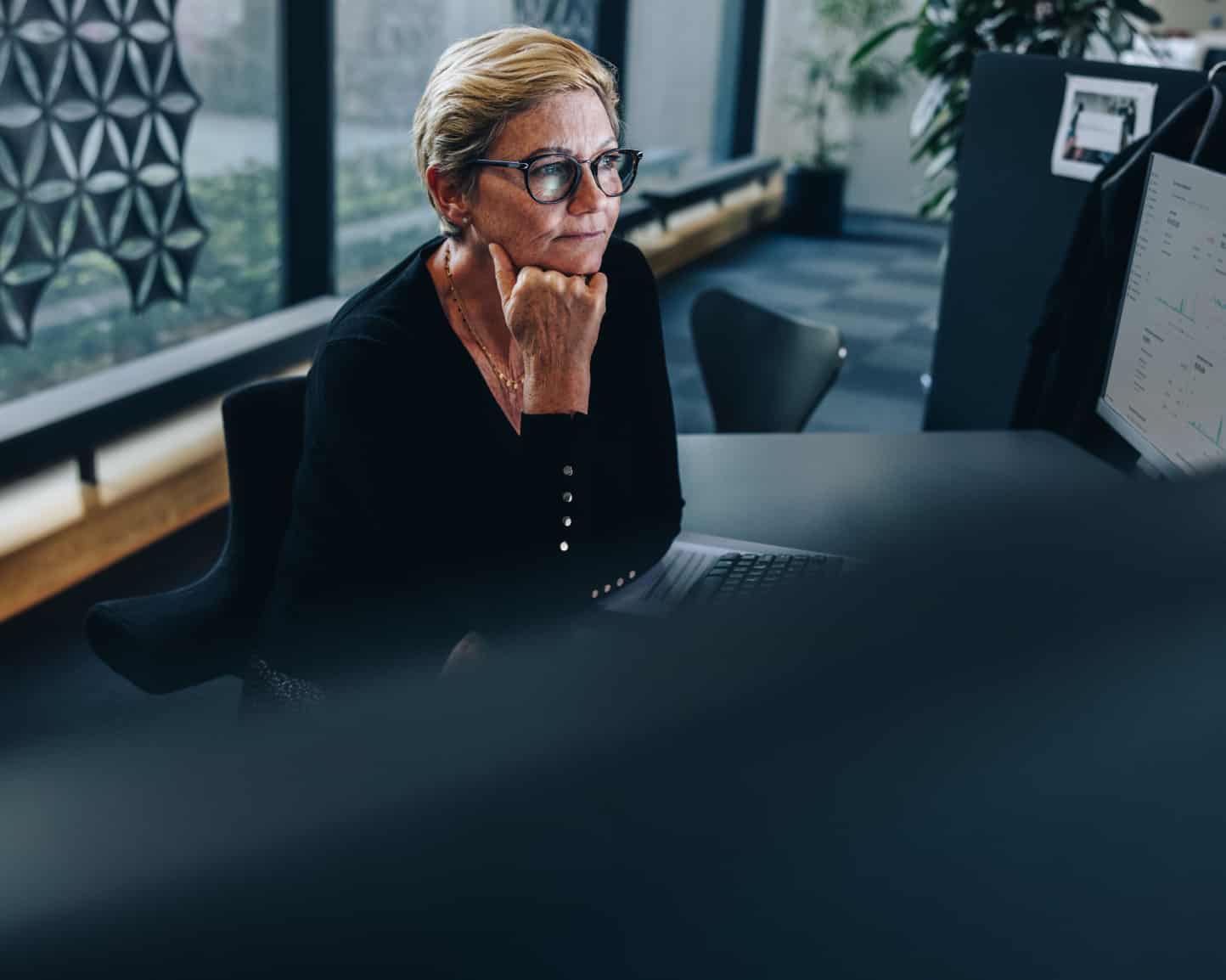 Institutional & Individual Membership: Benefits and Pricing
CoSN Institutional Membership dues are based on your student enrollment. Member organizations can have an unlimited number of staff access CoSN benefits. Your CoSN membership is bundled with your state chapter, but it may include an extra fee. Individual Membership comes in three different types, tailored so you can choose the best option for you.
Member benefits include access to our extensive CoSN Network, our New Member Resource Center, access to exclusive Member-Only Briefs on the latest EdTech topics and policies, advocacy opportunities and much more. Look below to view the our exciting member benefits. Please note you must be logged in to view some of the links that are Member-Only.
Below are the Exclusive Member Benefits that CoSN offers to Institutional and Individual Members.
The CoSN Network is an online platform where CoSN members can share their questions, concerns and solutions with each other. It is your opportunity to be part of a peer network, hear what your colleagues across the country are thinking, and contribute to the dialogue of EdTech.
CoSN Committees
CoSN has volunteer committees that members can participate in, such as Emerging Technologies, Cybersecurity, and Data Privacy, where you work side-by-side with your fellow district edtech leaders and help shape the future of CoSN and EdTech. 
State Chapters
With nearly 30 chapters across the country, CoSN has a local community for most members to tap into it. If there's not one in your state, you can help us start one.
Access to CoSN member only Publications
CoSN offers a tremendous amount of content on the EdTech community. Learn what's on the mind of your peers and how you can stay up to date on the best practices in cybersecurity, data privacy and beyond. Through a partnership with Gartner and Info Tech, we will share relevant technical resources on a quarterly basis. 
CoSN EdTech Webinars
CoSN offers various webinars over the course of the year tied to our Focus Areas. This showcases the work CoSN and its members are doing in the EdTech space. 
Access to Member-Only Discounts on CoSN's facilitated and self-study courses.
Member-Only Discounts to CoSNs Annual Conference.
CoSN Board Members
Join the CoSN Board and help shape the direction of CoSN and EdTech.
Advocacy
CoSN's Advocacy Network helps you advocate on behalf of your districts and your students
Policy Resources
CoSN has resources on E-rate, privacy, EdTech legislation and funding to help you stay current as laws change.
Corporate Benefits & Pricing
CoSN Corporate Membership type is defined by company annual revenue. New and emerging companies with less than $2 million in annual revenue or a consulting company that works with these companies are affiliate corporate members. Companies with $2 million or above in annual revenue are corporate members. Eligibility is evaluated each year:
As a Corporate Member, you have access to all of the Institutional benefits and some additional perks listed below.
CoSN Corporate Member Directory

is a public facing directory that shows all the corporate organizations that are CoSN Supporters.

Access to CoSN Logo

to show your support with a CoSN supplied logo image to show your support of CoSN on your site, so the edtech community will know that you are a CoSN supporter.