CoSN's Social Media & Ed page provides our readers with the latest information on how students and school districts can utilize social media safely and efficiently. Take a look at the recent efforts that CoSN has taken to help provide a safe digital learning environment for our students.
NSPRA and CoSN Release a New Report on Challenges Facing School Districts on Social Media
The National School Public Relations Association (NSPRA), in partnership with CoSN, have released a new report explaining the challenges that federally recognized K-12 institutions face on social media due to the lack of dedicated verification and reporting processes from various social media platforms. Learn more on the findings from the report: Schools and Social Media: The Critical Need for Verification and Dedicated Reporting Processes
CoSN Staff Contact: Keith Krueger, MPA, CAE, CEO, kkrueger@cosn.org
CoSN Staff Contact: Jill Brown, MA, Ph.d., Director of Professional Learning, jbrown@cosn.org
As part of ongoing conversations with social media platforms, NSPRA and CoSN are sharing the following update on how school districts' Twitter accounts can be verified, based on information provided by Twitter representatives in April 2023.
If your school does apply for the grey checkmark and you are denied, please email jbrown@cosn.org. We are collecting this information to continue the conversation with Twitter.
Click here for more about the report findings in this Member Exclusive section.
You must be logged in to view this Member-Exclusive Report 
Click to view the latest K-12 Dive Dive Brief on the initiative undertaken by NSPRA and CoSN to bring awareness of the importance of Social Media Verification and Reporting to our schools (featuring an interview with Mellissa Braham, APR, Associate Director, NSPRA).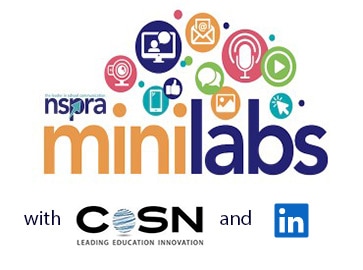 Click the button below for the Member Exclusive webinar recording.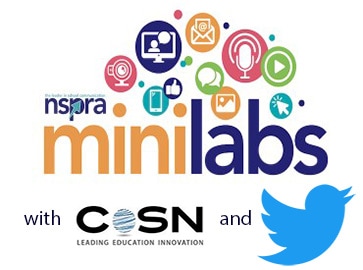 Click the button below for the Member Exclusive webinar recording.