Please join us for the Education Technology conference of the year!
CoSN2024
April 8-10, 2024
 InterContinental Miami
Miami, FL
Leading for Innovation: At Warp Speed
How do we enable inclusive and agile technology leadership to drive innovation? While
school systems are modernizing their digital ecosystems, the warp speed at which new
technologies are emerging has created a K-12 technology environment drastically different
from just a few years ago. Explore how building leadership matters, especially when resources are constrained. Join in on a community conversation around leading education innovation for the future of learning in a time of unprecedented change.
Conference registration is now open!
Hotel reservations at the InterContinental Miami  can be made now!
Please be sure to make your reservations before the cut-off date of Tuesday, March 12, 2024. After this date, reservations are based upon availablity.
New to the CoSN Annual Conference and want to see what to expect?  Click here to see highlights of CoSN2023 which took place in Austin, TX. CoSN celebrated 30 years at this amazing event!
To learn more about CoSN2024's Virtual program, The CoSN Experience, please click on the button below.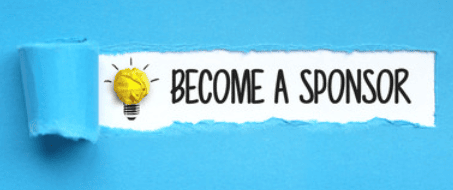 Interested in participating as a sponsor of CoSN2024? Take a minute to review our CoSN Corporate Partnership Kit and list of our Corporate Partners for your reference.
If you have questions, please email sponsorship@cosn.org for more information. 
Exhibitor registration information for CoSN2024 will be coming soon!"