In prior years, two separate studies were conducted – one about IT infrastructure in K-12, and the other about the IT leaders (formerly the IT Infrastructure survey and IT Leadership Survey, respectively) who are responsible for school system technology. In 2020, CoSN combined the two surveys to get a more holistic view, which is now the State of EdTech Leadership Report.
Since the education technology profession is constantly evolving, CoSN conducts its survey annually. The survey provides valuable information about how education leaders are leveraging technology and paints a picture of potential changes in the field. Look to us for your comprehensive overview of technology trends, challenges, and priorities!
The results of the survey will inform the decisions we make to serve our members going forward.
Thank you to our sponsors, Ed-Fi Alliance and CDW.G conducted in partnership with MDR and Forecast5.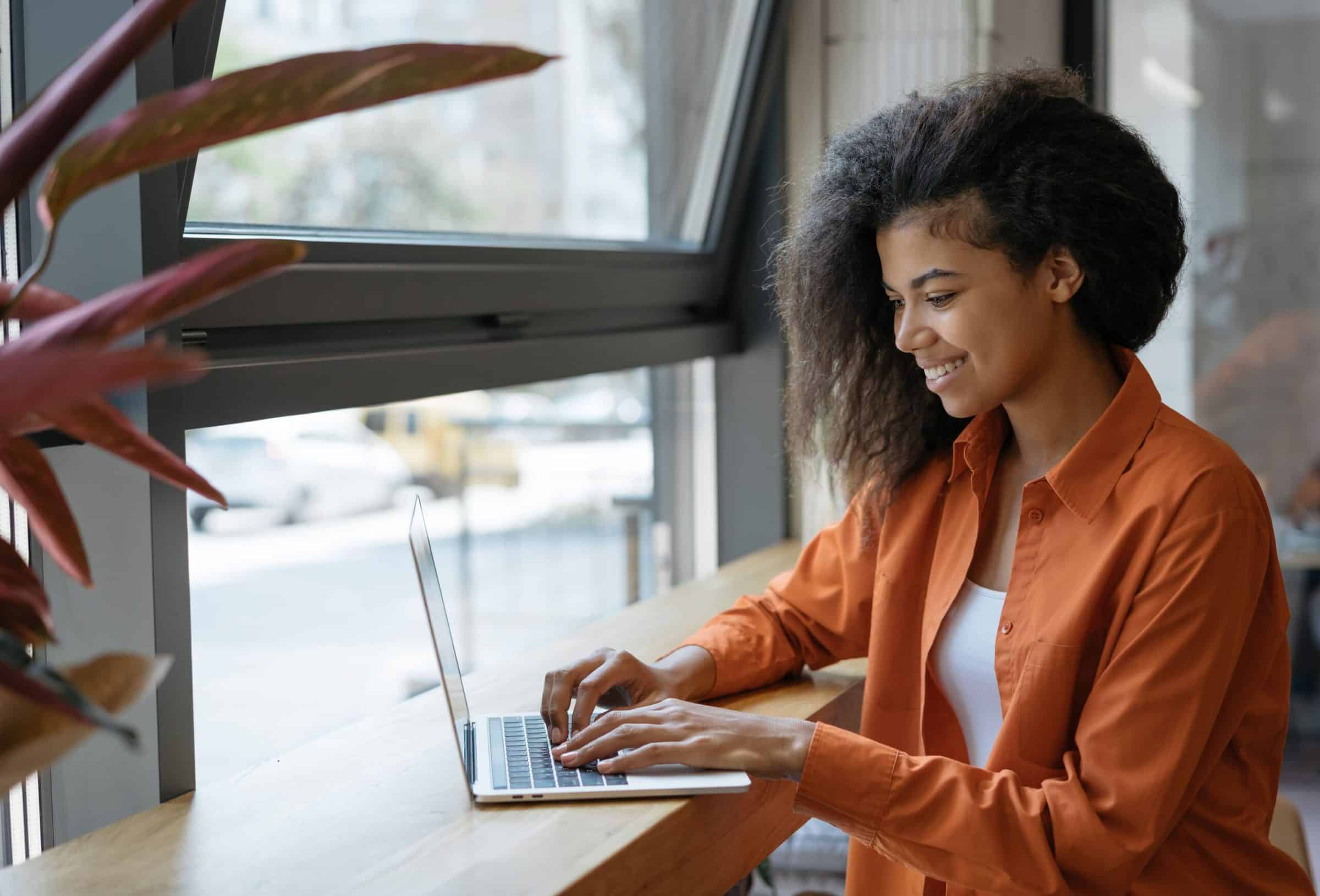 2021 State of EdTech Survey Report
Key Findings:
Efforts to expand broadband access outside of school have increased dramatically. In 2020, about half (51 percent) of district tech leaders provided off-campus internet services, but in 2021, that nearly doubled to 95 percent.
Digital equity concerns have increased, with respondents ranking it the third most pressing issue overall. 97 percent said that concerns regarding students' home access to devices and the internet have increased since the pandemic.
Cybersecurity and the privacy of student data are the top two technology priorities, yet specific cybersecurity risks continue to be generally underestimated.
The pandemic is adding new services provided by districts. An overwhelming majority of districts (97 percent) are providing contact tracing, temperature testing, device cleaning, and student mental health counseling.
Districts' communications with parents have substantially evolved. Schools have increased the frequency, expanded the number of communication channels, enhanced existing options, and provided more opportunities for two-way parent-to-teacher interaction.
The top three challenges IT leaders face persist: budget, department silos, and professional development. This year, silos moved up on the list, in part because breaking them down was precisely what an effective pandemic response required.
For the first time, a majority of respondents (61 percent) met the Federal Communications Commission's long-term broadband goal of 1 Gbps per 1,000 students — a target set in 2014.
Internet connections at home that are often too slow for live streaming and multiple users topped the list of remote teaching and learning challenges, pointing to the fact that internet access alone does not reliably assess student learning access. Virtually all districts faced difficulties with video-conferencing solutions due to bandwidth issues (66 percent), security breaches (43 percent), privacy (38 percent), and software installation (21 percent).
61 percent of districts were not prepared to provide remote technical support to students and families, further straining overwhelmed IT departments.
The lack of racial, ethnic, and gender diversity in IT leadership remains, with an overwhelming majority of respondents identifying as white and male.