CoSN - The Consortium for School Networking
CoSN is the premier professional association for K-12 EdTech leaders, their teams, and other school district leaders. CoSN provides thought leadership resources, community, best practices and advocacy tools to help leaders succeed in the digital transformation. CoSN represents over 13 million students and continues to grow as a powerful and influential voice in K-12 education.
CoSN also provides opportunities for companies that support the K-12 EdTech community to participate as corporate members.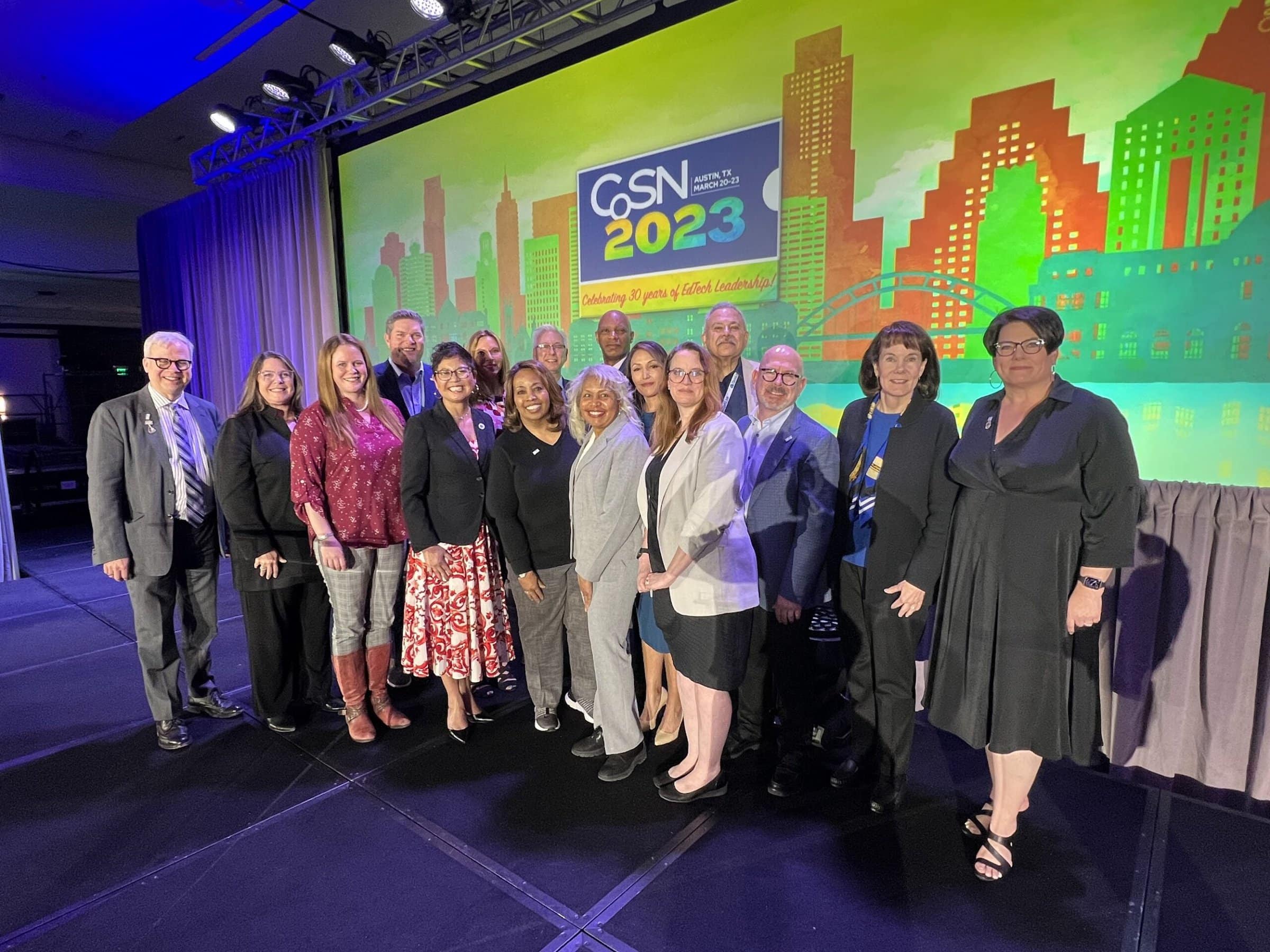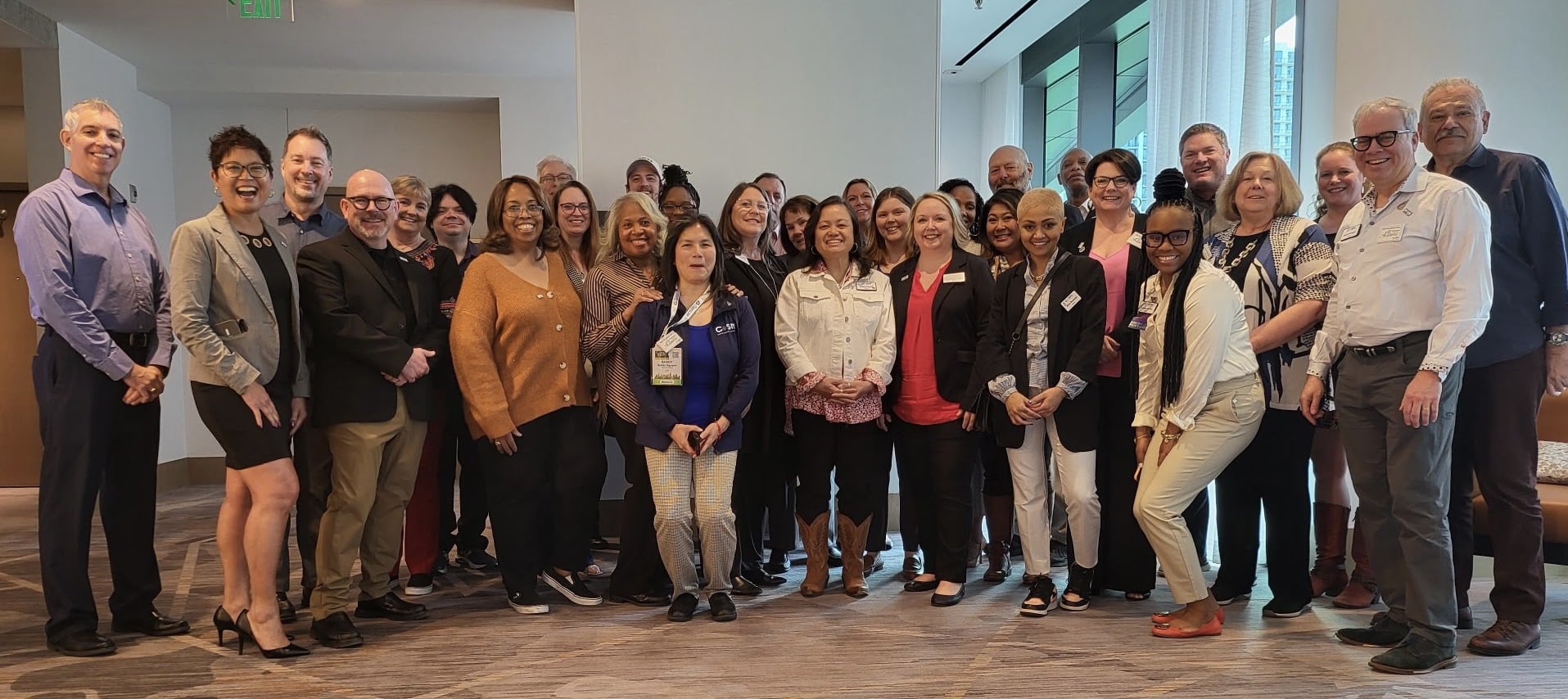 Providing K-12 EdTech Leaders with the Tools They Need to Lead Change
Today's learning environment is very different from even months ago. Our goal is to provide K-12 EdTech leaders with the tools that they need to support and lead those changes. How do we accomplish that? By investing in monitoring policy, especially at the federal level, by identifying trends in K-12 education and learning, and by developing cutting-edge professional learning for EdTech professionals and their team.
CoSN's Statement on Diversity, Equity, and Inclusion
CoSN is committed to engaging in dialogues across diverse perspectives within the K-12 EdTech field, to develop and promote strategies that achieve diversity, advance equity, and strengthen inclusion. Our goal is to create a professional learning community that encourages actionable changes within our CoSN volunteer committees, meetings, and activities. We also are building resources for you to use to encourage DEI as you build your teams.
CoSN is a community of visionary technology leaders empowering every learner to achieve their unique potential in a changing world.
CoSN provides current and aspiring K-12 education technology leaders with the community, knowledge, and professional development they need to create and grow engaging learning environments.