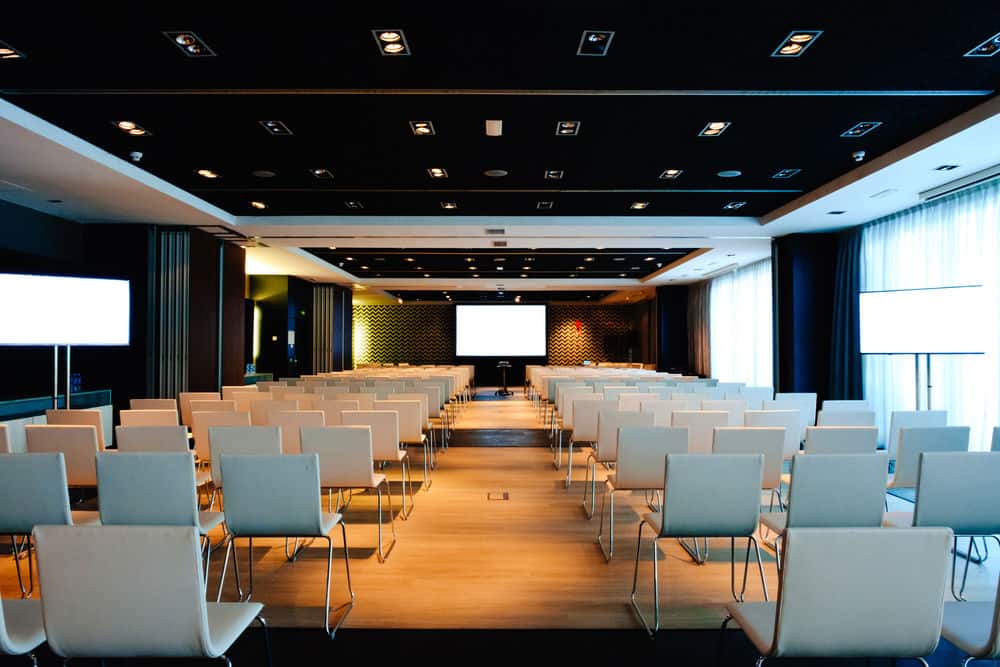 CoSN Events
CoSN events are designed to engage technology leaders in topics specific to common challenges, emerging trends, and best practices. They also provide opportunities for individuals to network and share ideas with peers, companies, and presenters. Join us to see first-hand what makes CoSN so unique.
We now offer courses and workshops that will target the skill areas you need to excel. This offering is great for busy professionals who want to be able to sharpen their skills on their own time, and from anywhere.
Delivered in conjunction with CoSN state chapters, CTO Clinics serve as local professional development conferences. Registration is free for at least one person from each current member organization; reduced member rates apply for additional attendees.
CTO Leadership Forums are held twice a year (at CoSN's and ISTE's Annual Conferences) and provide opportunities for technology directors to keep up-to-date on best practices. CTO Forums are free, but registration is required.