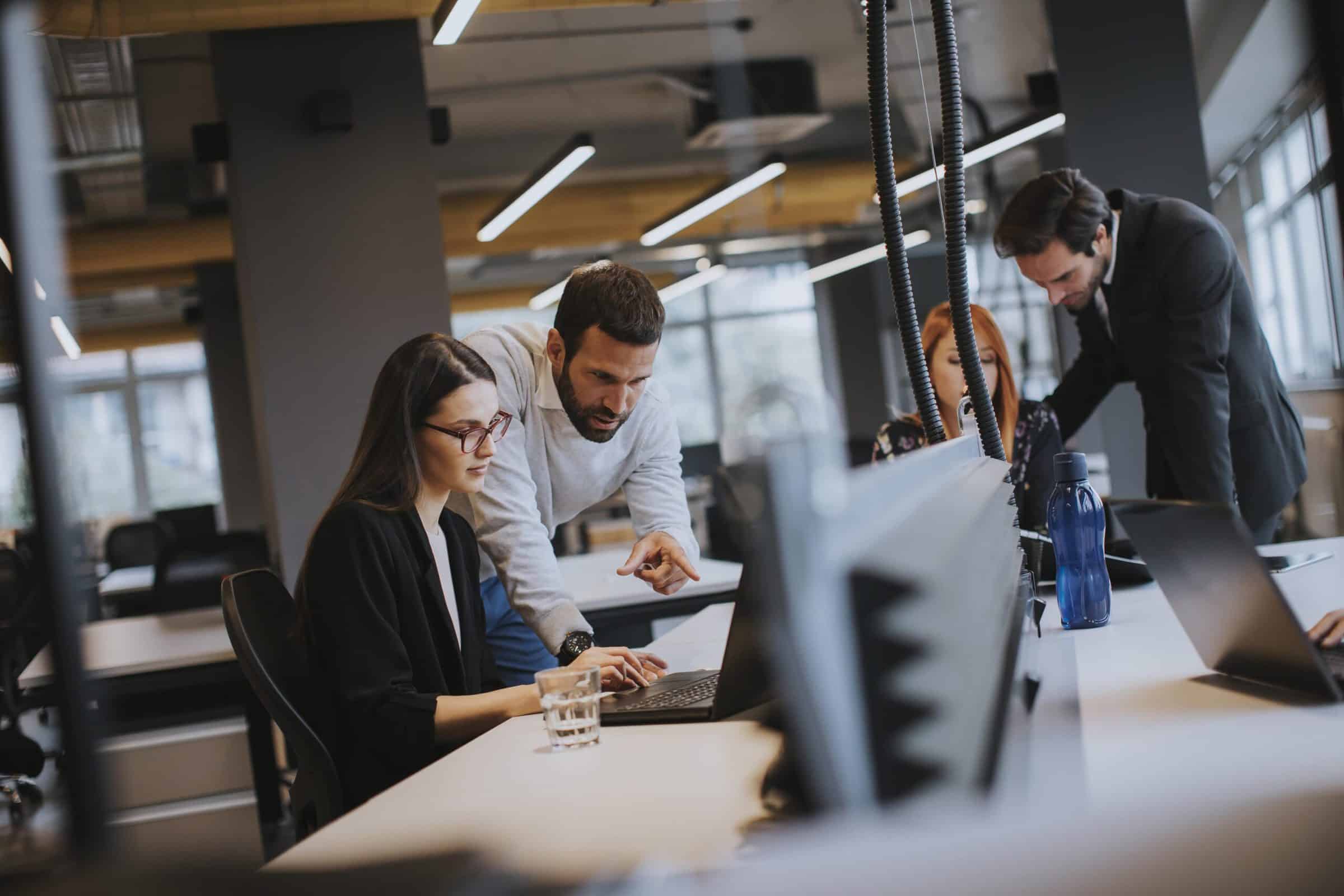 Your Career Path
Every year CoSN releases the State of EdTech IT Leadership Survey. One thing we learn from it is that there is no single path to the CTO Role. In fact, CTOs across the country come up through two main paths: 49 percent have a technology or technical background and 45 percent have an education or instructional background.  
CoSN met the needs of EdTech leaders who came up through either of these paths or, from another direction by developing the Framework of Essential Skills of the K-12 CTO. It is the body of knowledge upon which CoSN's CETL® exam is based upon and the guide to everything a successful CTO needs to know and do. All of CoSN's professional resources are based on the Framework of Essential Skills of the K-12 CTO.
The Early Career K-12 CTO Academy is a program to address the needs of education technology leaders who are new in their position. Participants will have the opportunity to develop edtech leadership skills including; managing diverse teams, leading a variety of projects simultaneously, and collaborating with a variety of stakeholders. Academy participants make a positive impact on student-centered and digital learning in their school district and enhance their career trajectory.
The CETL® program is the only practice-based accredited certification program available to education technology leaders that bridges technical knowledge, understanding of the educational environment, leadership and vision, and the management of technology and support resources needed to integrate technology across the curriculum to advance student outcomes.