Getting Started with Cybersecurity
CoSN's EdTech Leadership Survey consistently identifies cybersecurity as a top priority for school system IT Leaders.   
School system leaders, including technology leaders, need to protect their networks and information security, analyze their current status, and validate what they are doing well. CoSN provides tools and resources that provide insight into how risk can be further reduced in ways that help technology leaders contribute to their schools' primary goals of teaching and learning. We also offer assistance to district technology leaders who are working to ensure safety for both students and staff.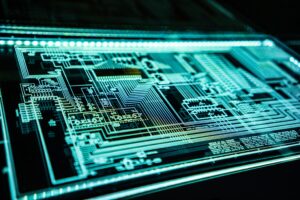 2022's Cybersecurity Awareness Month was an amazing success! Take a look at some of the work shared.
CoSN is excited to share the K-12CVAT, based off the Educause Higher Education Community Vendor Assessment Tool – Lite (HECVAT-Lite), but geared specifically towards K-12 education. Download it now.
Making the case for Increased Investment in Cybersecurity:
2022 Blaschke Report Released! Go to our resource library and download the free full report. Be sure to log in to your CoSN account to access this report in your digital library. If you are not a CoSN member and still wish to access this information, please click here. This report is a primer for K-12 school districts just getting started with cybersecurity.
Cybersecurity Incident Response: The Game
CoSN and Dell have partnered together to develop an incident response game designed to build skills and experience in managing incident response.
Listen to more about the Cybersecurity Leadership Game in this podcast
---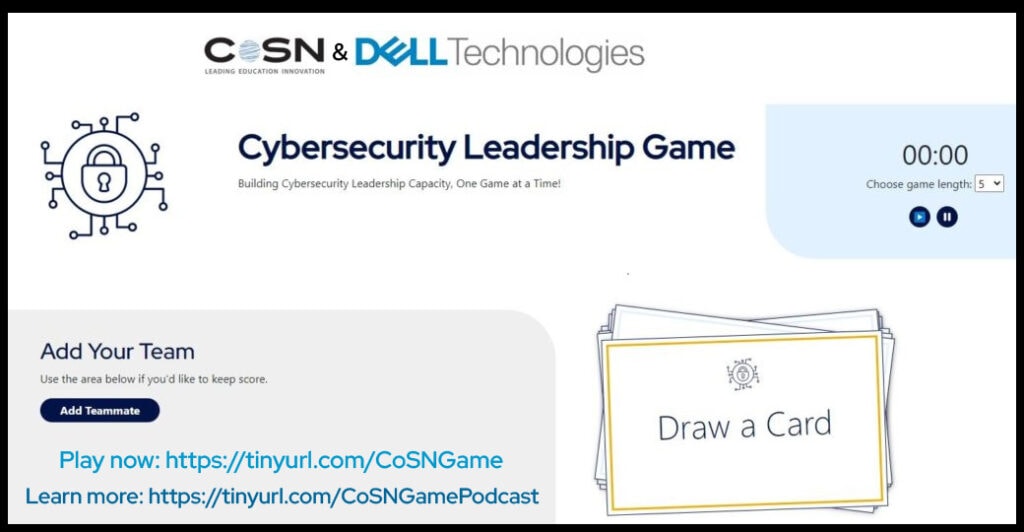 ---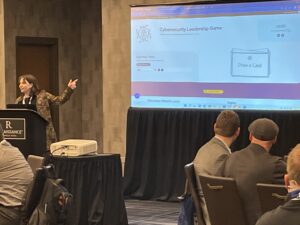 Cybersecurity Leadership Game Introduction Workshop Video(8 min 24 sec)
---
Addressing Cybersecurity in K-12 Organizations
The Foundation of effective cybersecurity practices is planning.
2. Preparation & Prevention
Preparation is key to Preventing attacks and protecting your organizational systems.
Authentication management is all about access to organizational systems and resources.
Preparedness is what separates a botched response from a secure one. 
CoSN Risk Assessment Powered by S2
Developed as a collaboration between CoSN's and Security Studio (S2), this assessment is free and vendor-neutral. Unlike traditional industry risk assessments, it incorporates topics specific to the K12 environment such as educational technology and remote learning. Additionally, the tool itself is designed as an educational tool. Each question is paired with a user-friendly explanation to clearly explain the question being asked.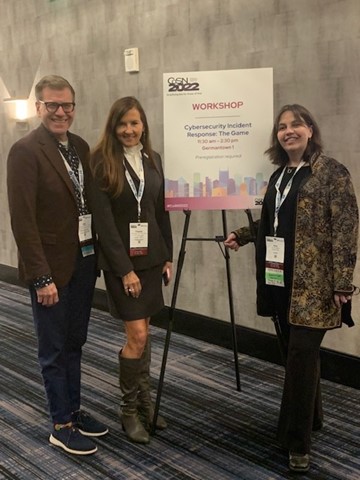 Extend your Learning
CoSN offers ongoing professional development opportunities focused on Cybersecurity including: