Getting Started with Cybersecurity
CoSN's EdTech Leadership Survey consistently identifies cybersecurity as a top priority for school system IT Leaders.   
School system leaders, including technology leaders, need to protect their networks and information security, analyze their current status, and validate what they are doing well. CoSN provides tools and resources that provide insight into how risk can be further reduced in ways that help technology leaders contribute to their schools' primary goals of teaching and learning. We also offer assistance to district technology leaders who are working to ensure safety for both students and staff.
Policy News: CoSN Reveals 2021 K-12 Cybersecurity Policy Trends in New Report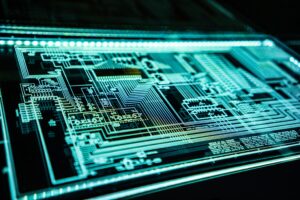 Cybersecurity Incident Response: The Game
CoSN and Dell have partnered together to develop an incident response game designed to build skills and experience in managing incident response.
Listen to more about the Cybersecurity Leadership Game in this Podcast
---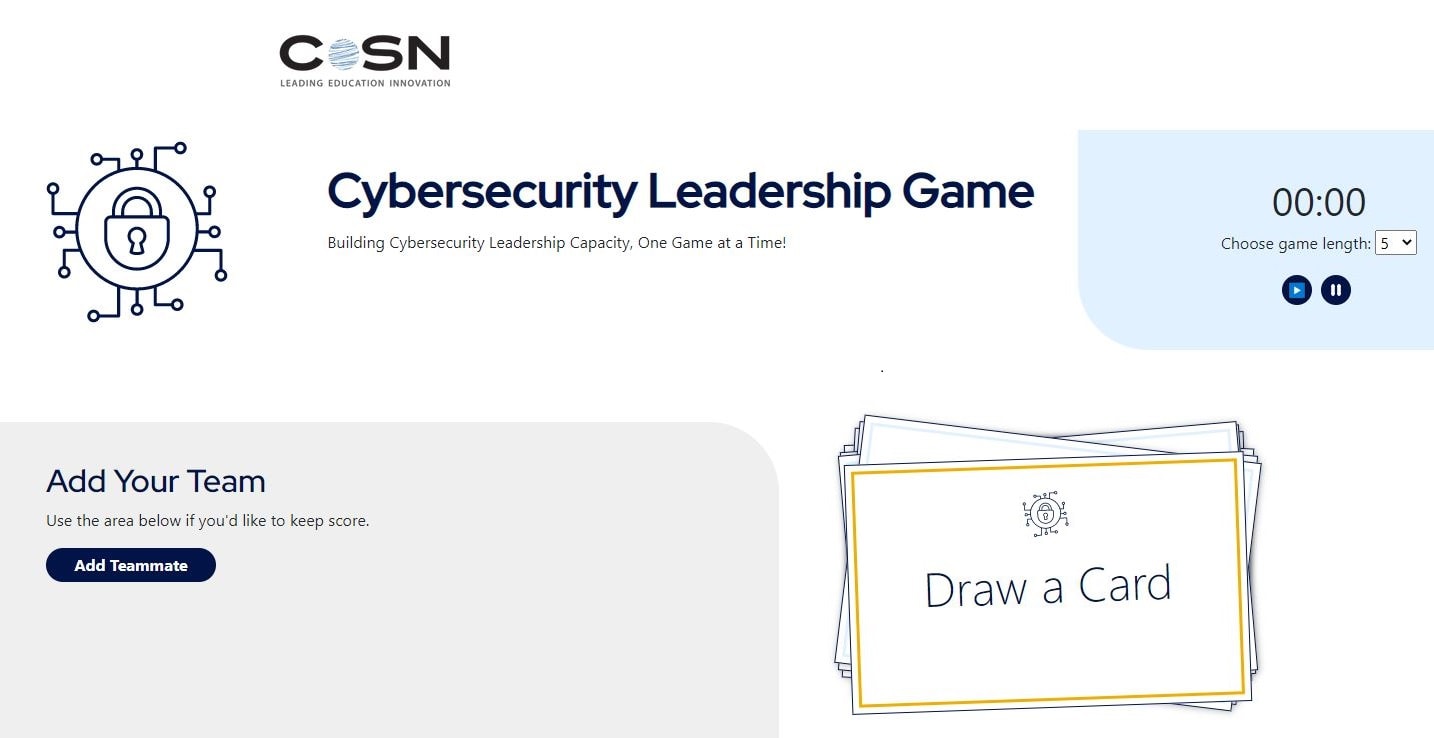 ---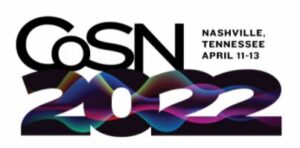 Cybersecurity Leadership Game Introduction Workshop Video(8 min 24 sec)
---
Addressing Cybersecurity in K-12 Organizations
1. Orientation (this page)
What you, your school and your district need to know about cybersecurity.
The foundation of effective cybersecurity practices is planning.
3. Implementation & Prevention
Authentication management is all about access to organizational systems and resources.
Preparedness is what separates a botched response from a secure one. 
K12 Cybersecurity Toolkit – Authentication Management
CoSN Risk Assessment Powered by S2
Developed as a collaboration between CoSN's and Security Studio (S2), this assessment is free and vendor-neutral. Unlike traditional industry risk assessments, it incorporates topics specific to the K12 environment such as educational technology and remote learning. Additionally, the tool itself is designed as an educational tool. Each question is paired with a user-friendly explanation to clearly explain the question being asked.
K12 Cybersecurity Advisory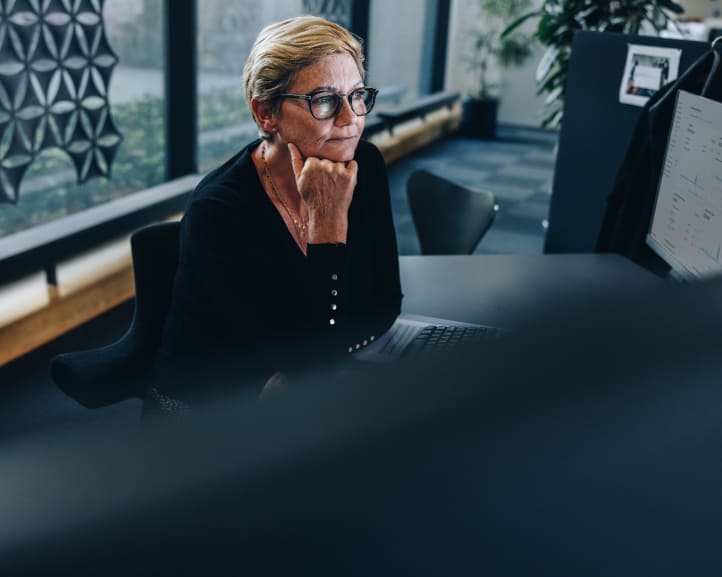 Extend your Learning
CoSN offers ongoing professional development opportunities focused on Cybersecurity including: