Protecting student data privacy is a critical and fundamental school system requirement. But addressing legal requirements and community expectations for student data privacy while encouraging data-driven decision-making and technology use is a significant challenge.
CoSN's Student Data Privacy initiative provides the guidance you need to create and improve your student data privacy program while building confidence and trust in your technology program across your community.
CoSN Student Data Privacy Project Director: Linnette Attai, lattai@cosn.org
CoSN staff contact: Jill Brown, MA, Ph.d., Director of Professional Learning, jbrown@cosn.org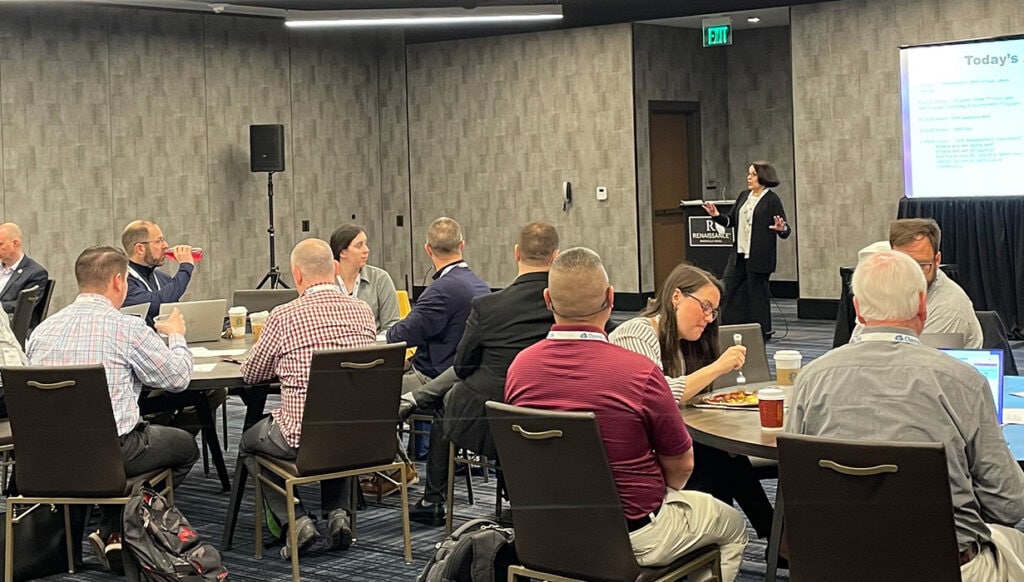 Beyond the Basics
CoSN's Trusted Learning Environment Seal (TLE Seal)
Developed for K-12 school systems of all governance structures, the TLE Seal privacy framework was formed as a result of a collaborative effort from 28 school system leaders nationwide, as well as the TLE Program's lead partners: AASA, The School Superintendents Association; the Association of School Business Officials International (ASBO); and ASCD.
Download Privacy Toolkit Part 3
Coming Soon
Building a data privacy governance program is a significant undertaking, requiring leadership support, knowledgeable technology leadership empowered to build and implement the program, and an institution-wide culture that is open to change. The "what" is understandable, but the "how" is often murky. How do you engage with leadership to make the case for building or improving your privacy program? How do you start building acceptance for the needed changes? Join us as we do a deep dive into the "how" with representatives from 2 districts that have each earned their Trusted Learning Environment (TLE) Seal. Listen in as they share how they moved from thinking about data privacy to action and learn tips that you can apply to your student data privacy efforts.
Our Commitment to You: Clear Privacy Practices
Help your community better understand the steps you take to protect student data privacy with this infographic from CoSN and the National Public Relations Association (NSPRA). Answer key questions, such as "What student data is collected and why," "How does education data support student success and school improvement," and "How is education data protected?" Customizable, and available for download in English and Spanish.
Build a Trusted Learning Environment with Parents
Download these quick tips for talking with parents about your privacy program and see how transparency will help change the privacy conversation from one of fear to trust.