Protecting student data privacy is a critical and fundamental school system requirement. But addressing legal requirements and community expectations for student data privacy while encouraging data-driven decision-making and technology use is a significant challenge.
CoSN's Protecting Privacy in Connected Learning initiative provides the guidance you need to create and improve your student data privacy program while building confidence and trust in your technology program across your community.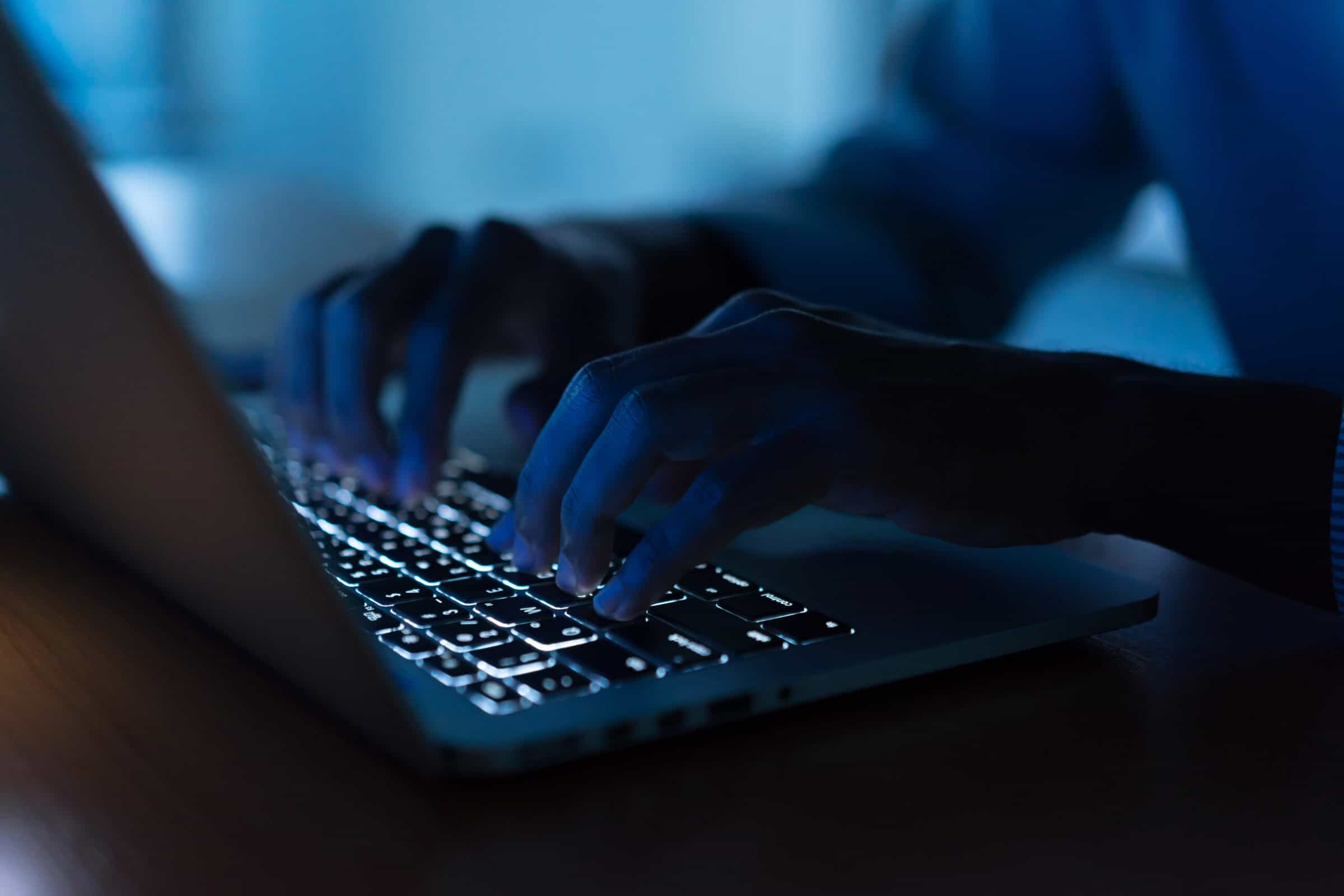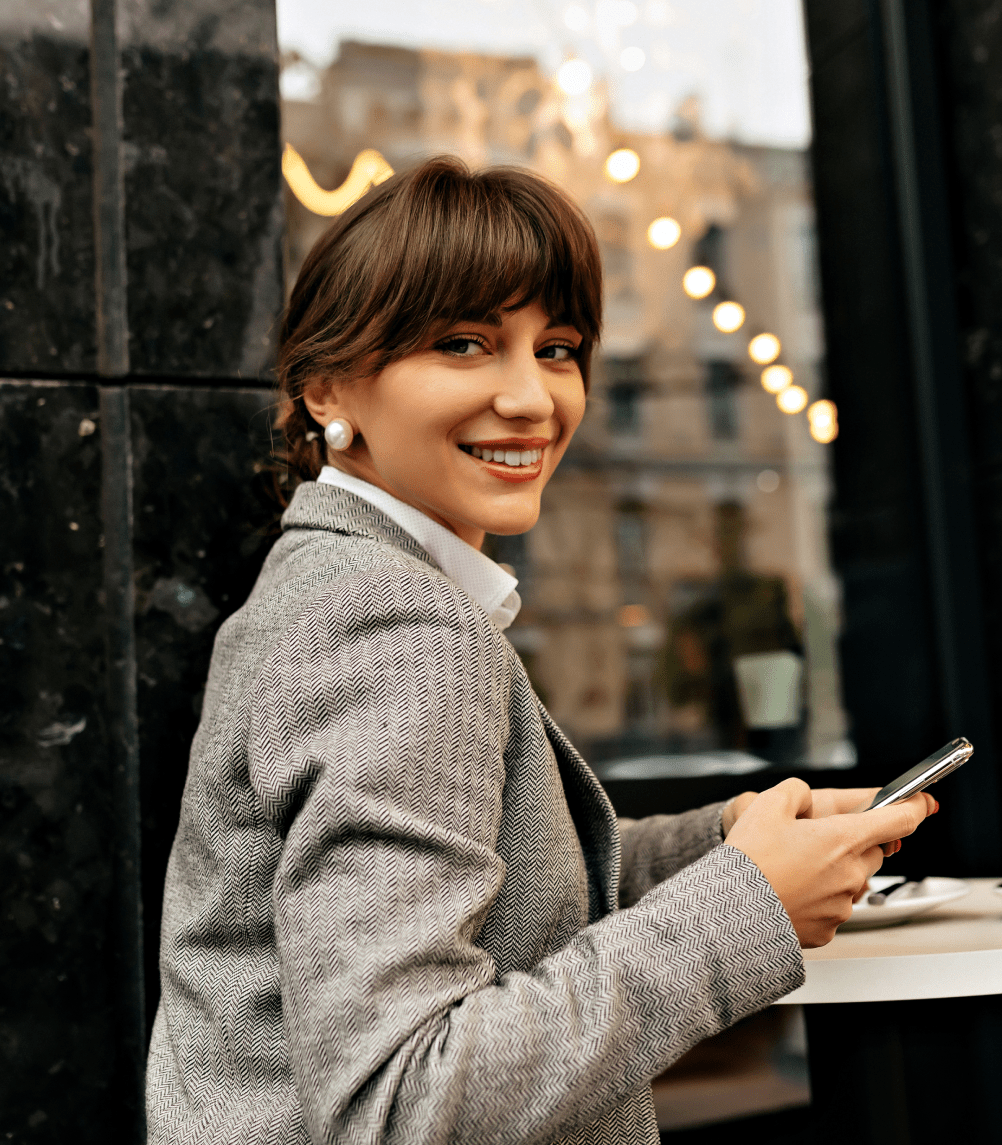 Transparency and Trust
Our Commitment to You: Clear Privacy Practices
Help your community better understand the steps you take to protect student data privacy with this infographic from CoSN and the National Public Relations Association (NSPRA). Answer key questions, such as "What student data is collected and why," "How does education data support student success and school improvement," and "How is education data protected?" Customizable, and available for download in English and Spanish.
Download these quick tips for talking with parents about your privacy program and see how transparency will help change the privacy conversation from one of fear to trust.
Privacy resources exclusively for CoSN members:
Artificial intelligence ("AI") technologies are coming into the classroom through a variety of products and services. The excitement around these new technologies is tangible, and the appeal is significant: AI offers the potential to engage students in a new learning experience, further personalize learning, support teachers by providing more efficiencies around routine tasks, and provide insights to teachers and administrators at scale. However, most AI-enabled technologies products have not yet been built with student data privacy in mind. This CoSN Member Exclusive Brief addresses questions about whether or not they can be used in compliance with the federal and state student data privacy laws.
Online tracking and its relationship to privacy are making news with increasing frequency. There are a range of tracking technologies available, used in a variety of ways, and each with different privacy implications. In this CoSN Member Exclusive Brief, we've provided detailed information as well as CoSN's perspective on this issue.
Meaningful questions are being raised about privacy as well as the appropriateness and efficacy of facial recognition technology. This CoSN Member Exclusive Brief provides an overview of the issues, as well as CoSN's perspective and guidance on how to evaluate the technology for your district.
CoSN's UPDATED guide to protecting student data privacy when using video conferencing tools New tips to reflect the way you use video conferencing today. (Revised October 2020)
Google Analytics (GA) is a free service that measures and reports website and app activity. It is used primarily by website and app operators to help them understand how their service is being utilized. This CoSN Member Exclusive Brief covers the web-based Universal Analytics product.
Implementing a screening program that effectively protects the privacy of students and employees is new territory for many school systems. In this CoSN Member Exclusive Brief, we've provided an overview of the issues, as well as CoSN's perspective and guidance on how to consider screening tools and the necessary protections for the data collected.