Student access to robust digital tools is key to their success as 21st-century citizens. Yet many students from economically disadvantaged families have limited access to these tools both at school and at home. CoSN is working to close the access gap for learning no matter where the students are.
Students without home access to high-quality broadband connectivity are at a disadvantage, unable to realize the full power of digital learning. Only 3% of teachers in high-poverty level schools said that their students had the digital tools necessary to complete homework assignments, compared to 52 percent of teachers in more affluent schools—a discrepancy labeled as the "homework gap."
To address this key challenge, CoSN launched the Digital Equity Initiative. This effort recognizes the school districts that are building meaningful community partnerships and creating tools to help district leaders get started in achieving digital equity.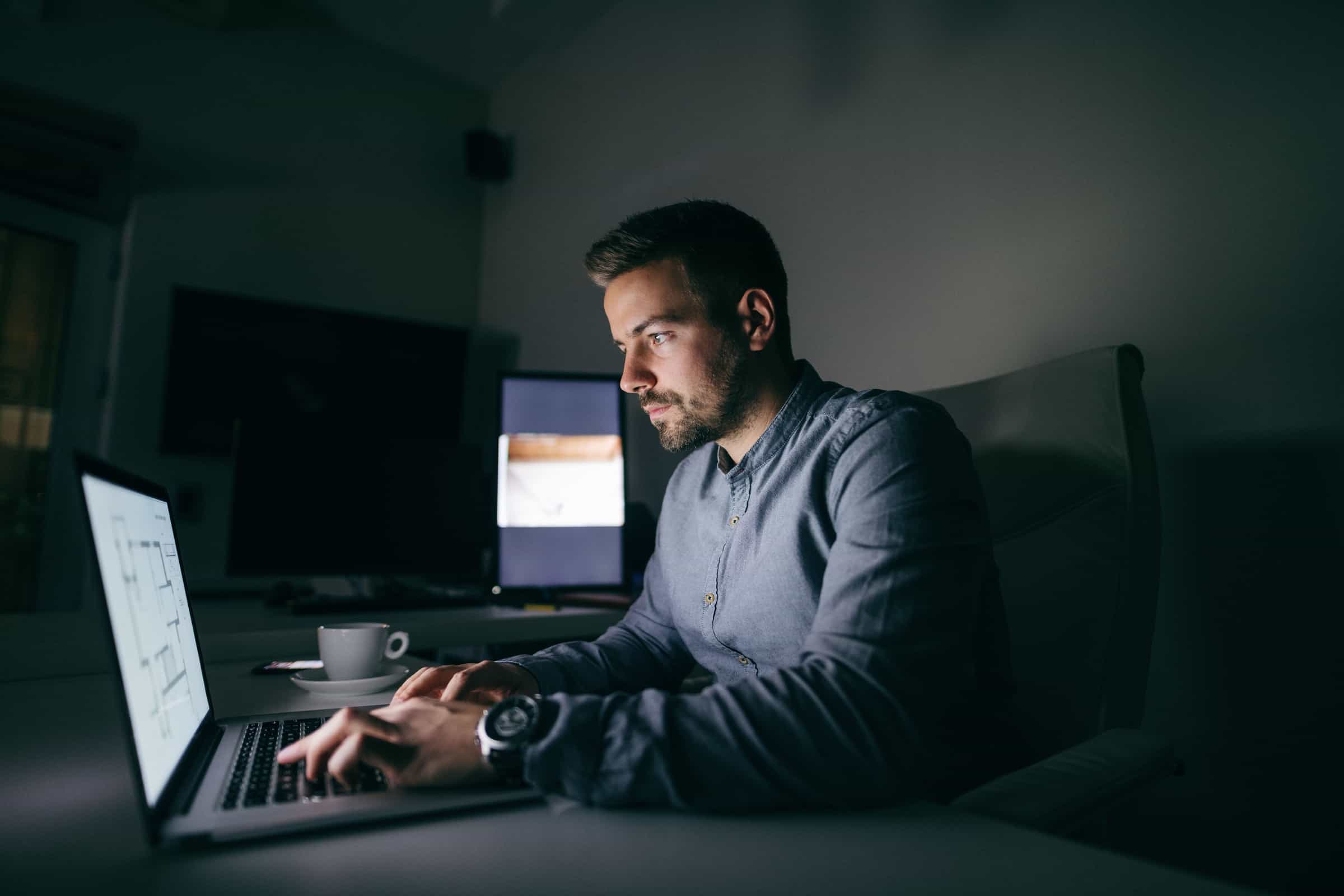 Download the
Digital Equity Toolkit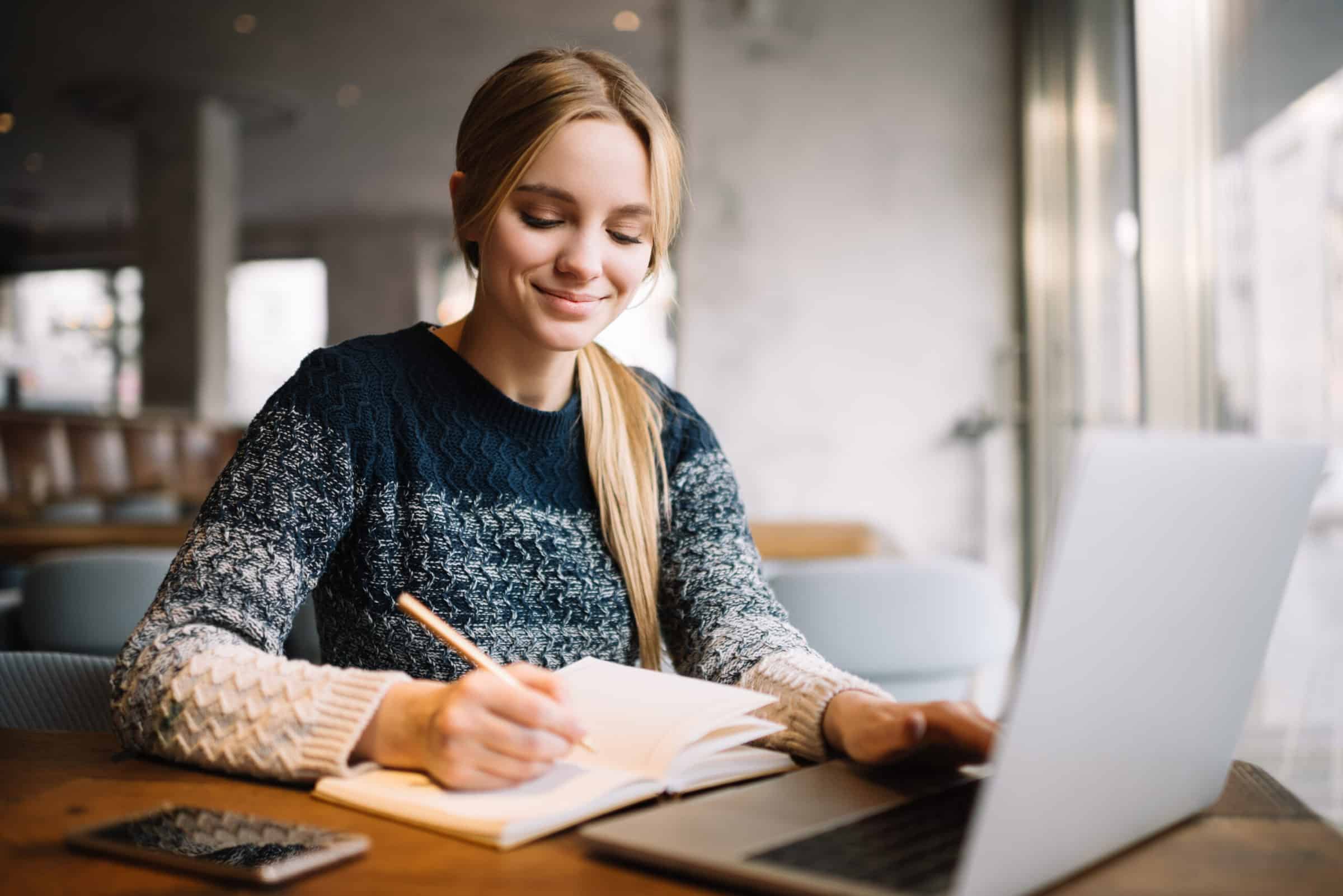 Student Home Internet Connectivity Study
This report on the preliminary findings of a breakthrough study on students' at-home internet connectivity and provided guidelines on bandwidth, devices, and other remote learning needs based on the data. The study, supported by a grant from the Chan Zuckerberg Initiative (CZI), fills a critical need among educators and policymakers for detailed insight on students' learning experiences at home during the COVID-19 pandemic.
Thirteen K-12 urban, suburban and rural school districts from across the United States with approximately 750,000 students participated in the six-week study, securely sharing information on internet usage, latency, and performance from network filter logs and video conferencing solutions. The resulting findings will serve as a guide for school district technology leaders across the United States working to improve online learning equity.
The data collection process was developed in partnership with Innive Inc. and overseen by an advisory group of educators.