Your CETL® certification will expire three (3) years after the date of issue
To remain certified, you are required to:
Stay current in the CTO field by completing 60 hours of CoSN-defined continuing education activities (CEAs)
Or prepare to retake and pass the CETL® exam before the expiration of your certification.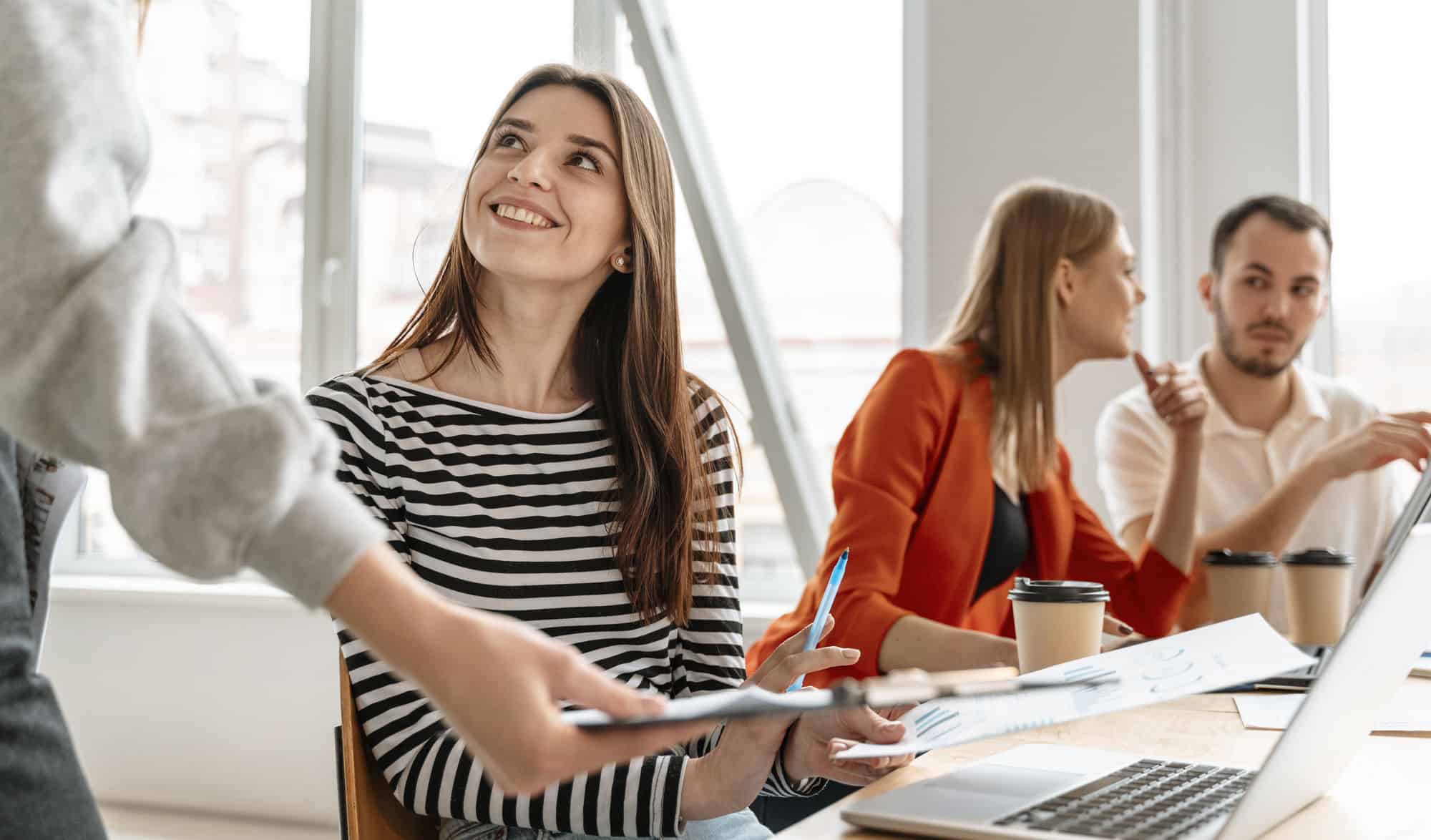 All CEAs must be tied to one or more of the content areas identified on the outline of what is covered on the CETL® exam.  In addition, your re-certification activities must take place within your three-year certification cycle.
Ways to Earn CEAs
Continuing Education Activities (CEAs) are required to re-certify your CETL.
The edtech conference of the year! Visit the conference site to register.
In-person or e-learning through online courses. This includes activities such as seminars, college courses, on-the-job professional development classes or similar vehicles that contribute to the certificant's knowledge and understanding of the profession. For most structured education, 1 education hour (at least 50 minutes) is 1 CEA. For university or college courses, one credit hour equals 15 CEAs. A maximum of 60 hours can be achieved with structured education offerings.
Professional activities that contribute to the certificant's further knowledge and understanding of the profession can also earn CEAs.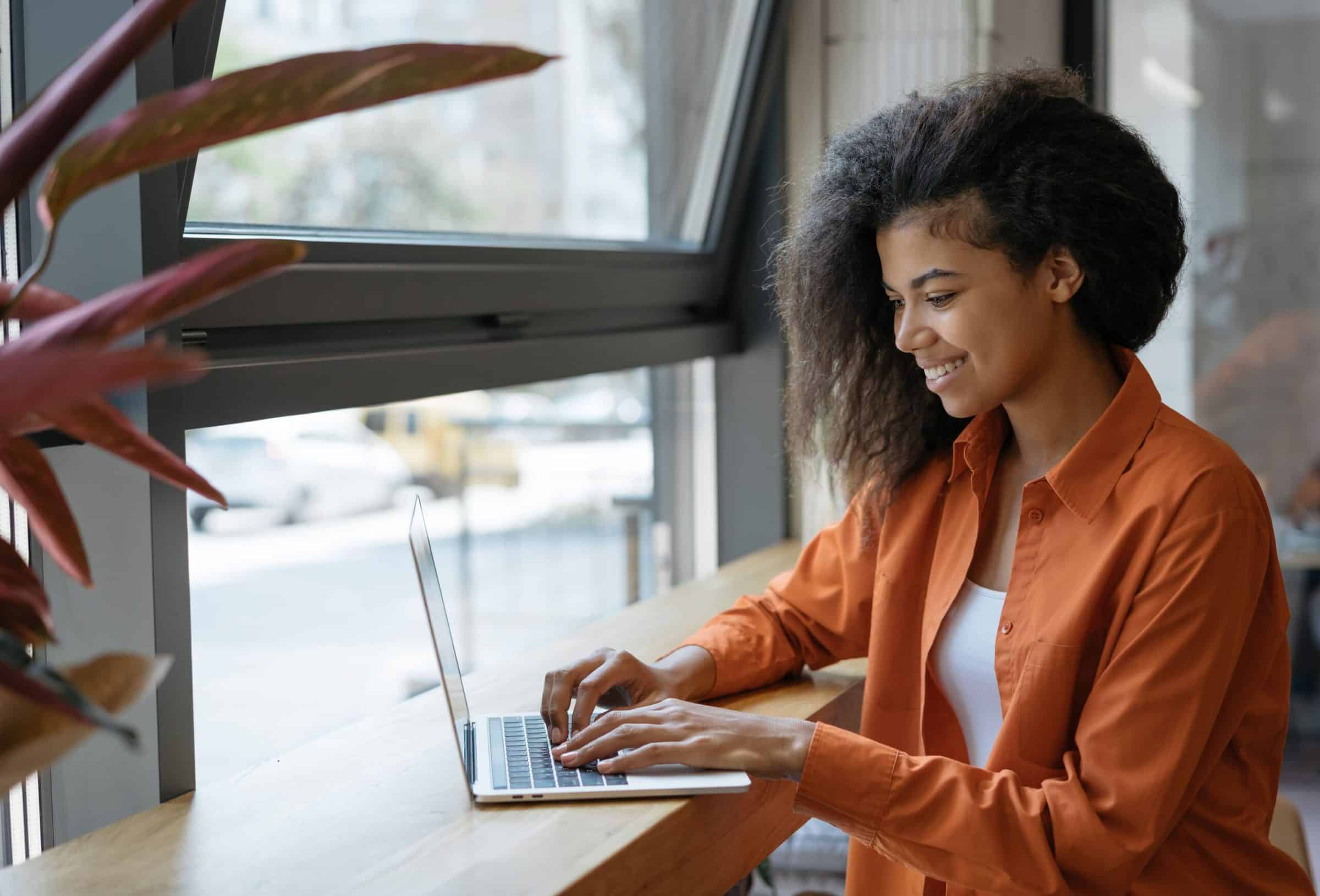 You may use this recertification tracking form and application or keep track of activities in whichever way you to choose. Once you complete this tool, it will be your application for re-certification.
After you have accumulated 60 hours of activities, you may submit this form to recertify. Your activities will not be monitored by CoSN or approved by the CETL® Certification Governance Committee until you have accumulated the required 60 hours and your application is submitted.
If you have questions about a specific activity, please email us at certification@cosn.org. The cost to recertify is $220 for members / $330 for nonmembers.
Recertify your CETL® Credential
The CETL® credential is a true measure of today's education technology leaders, identifying those who have mastered the framework skills and knowledge needed to bring 21st-century skills to schools.