CoSN Leads the Way
Through the Driving K-12 Innovation series, CoSN continues its commitment to sharing high-quality trend reports that support the use of emerging technology in K-12 education to transform learning.
In this initiative, a global advisory board of K-12 leaders, practitioners, and changemakers engages in discourse about the major themes driving, hindering, and enabling teaching and learning innovation at schools.
Their work is divided into three steps:
An initial survey to select the topics for discussion

Discussion

A concluding survey to capture the final thoughts from advisory board members and discern the top topics to feature in each publication.
The free publications are released throughout the year to stimulate ongoing discussions. CoSN members and partners are privy to the survey results.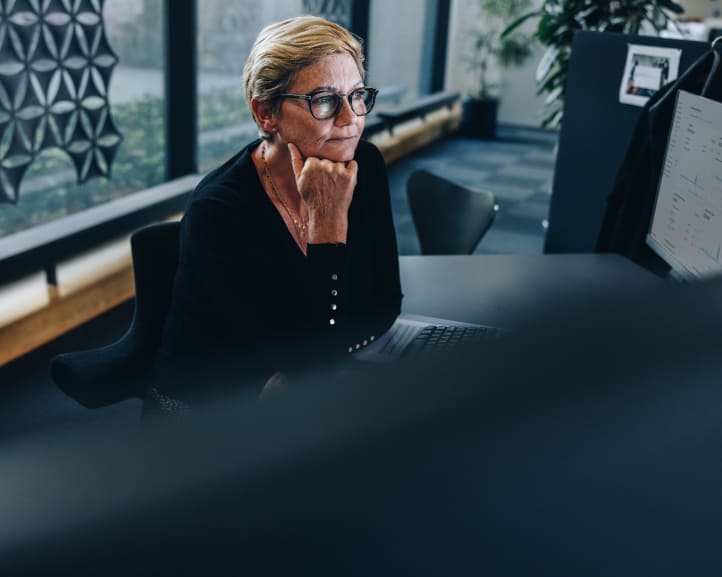 Hurdles are obstacles that make participants slow down, evaluate, practice, and then make the leap to better support teaching and learning. 
Accelerators are megatrends that drive change – sometimes suddenly and sometimes so gradually the implications aren't readily apparent. 
Tech Enablers are tools that support smoother leaps over the hurdles and expansive changes in global K-12 Education.
A series toolkit will help school leaders and practitioners initiate and facilitate crucial conversations that help them put the ideas from the series into action. 
CoSN would like to recognize all members of the 2021 Driving K-12 Innovation Advisory Board. Nominate yourself and/or colleagues to join the 2022 Advisory Board or learn more here. 
Archived Reports
View previous years' reports here.