The CoSN Podcast, produced in partnership with edCircuit, is the go-to podcast series for current and aspiring K-12 edtech leaders.
On each episode, listeners receive timely insights, become familiar with the latest research, learn about professional development opportunities, and pick up strategies to succeed in the ever-evolving world of school system technology.
Hear from Certified Education Technology Leaders (CETL), visionary district changemakers, and instructional experts, who will discuss essential topics such as digital equity, innovation, IT leadership, cybersecurity, and more.
The CoSN Podcast is available on all major podcast apps and platforms. Listeners can visit https://anchor.fm/cosn to hear recent episodes and learn about all available platforms, or subscribe directly on Apple, Spotify, or Google Podcasts. Fan of the podcast? Be sure to rate and subscribe on your platform of choice.
Questions? communications@cosn.org
The CoSN Webinar Series Podcasts


EmpowerED Superintentents edWeb edLeader Panels sponsorded by ClassLink co-hosted by CoSN, AASA and edWeb.net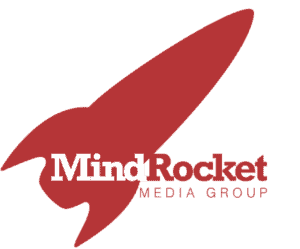 edCircuit is a strategic advisory firm focused on providing communications, marketing, brand-building, media production, and network development support to companies operating within the K-20 education and education technology sectors worldwide. With a foundation built on years of experience and broad expertise within the education industry, we leverage the power of community and storytelling to make a difference in the industry. Our market knowledge, progressive strategies, and well-established relationships allow us to influence, support, and represent the change-makers who drive the business of education across the U.S. and abroad.