Support for You and Your Team
CoSN's continually growing library of resources and tools can save you time and money, and help you and your team thrive.
Enhance your Leadership Skills
We know edtech leaders have a variety of backgrounds, and CoSN can help you develop skills in new areas.  Whether you're a new CTO, or you have 30 years of experience, we can help you grow.
Access to the Edtech Leader Community
Whether you want to ask a question across the country, or you want to meet up with edtech leaders in your area, CoSN can put you in touch with your peers.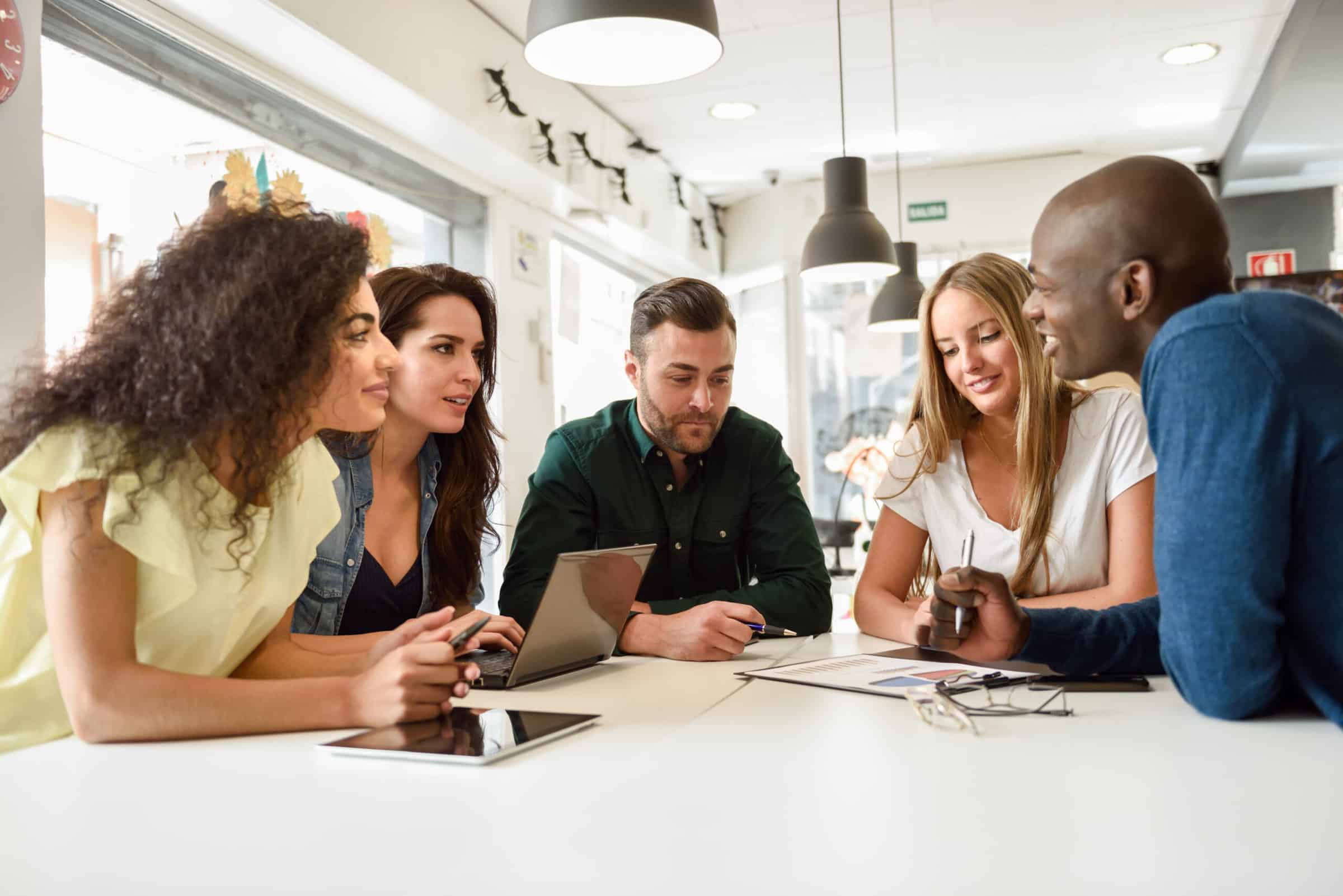 Team Memberships
Membership in CoSN is a team membership.  Member organizations can have an unlimited number of staff access CoSN benefits.  This access is available to school districts, private schools, educational service agencies, state agencies, colleges and universities, and nonprofit organizations.  
Are you a corporate organization that wants to join?  We have memberships available for you too!
CoSN Membership Pricing is for your team and based on your student enrollment. Your CoSN membership is bundled with your state chapter, but it may include an extra fee. Learn more by clicking below.