CoSN's Online Learning
Our online courses target the skill areas in CoSN's Framework of Essential Skills of the K-12 CTO that addresses the goal of improved learning for 21st-century learners. Register for these facilitated and self-directed courses and workshops to build new skills and fine-tune existing ones!
CoSN Courses and Workshops Catalog
Participants who attend our workshops and courses live earn CoSN CEA Credits toward CETL® recertification.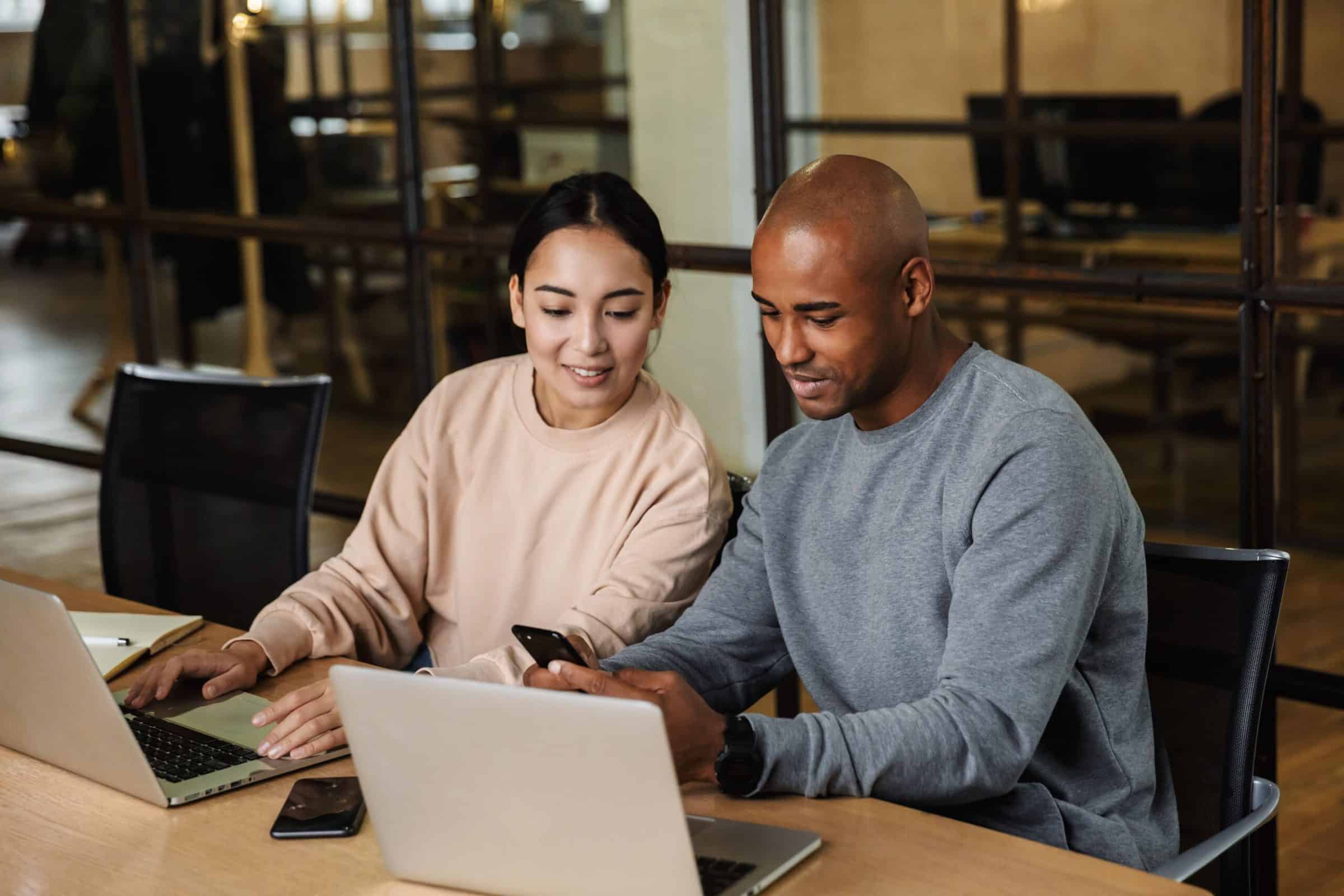 IT Project Management Courses
for K-12 School System Technology Leaders
CoSN is pleased to offer the first-ever project management course that focuses on the unique needs and challenges of school system technology leaders. Using thought leadership resources and best practices, this course is aligned to CoSN's Framework of Essential Skills for the K-12 Chief Technology Officer (CTO), the foundation for the nationally-accredited Certified Education Technology Leader (CETL) program. Its structure and content are also based on the Project Management Institute's A Guide to the Project Management Body of Knowledge (PMBOK® Guide) – Sixth Edition – a global industry standard for project management and the most widely recognized project management model for business and government.
The pedagogical approach in the design of this course offers learners rich content, including prerecorded class instruction that may be viewed before online class sessions. This approach provides greater opportunities to learn in a dynamic, interactive learning environment where project management concepts may be applied to current education projects that are underway or planned soon. As a result, class learners are actively involved in knowledge construction that is personally meaningful and can be used in their current job.
Advanced Persistent Prevention:
Cybersecurity in K-12 Education
What can the information technology professional do to secure school systems' information infrastructure? CoSN has designed an online course focusing on enterprise security issues for school technology staff. Learn the fundamentals of IT security and provide advanced persistent protection for your students' information. This self-paced course comprises the following three modules: Network Security, Risks, and Controls, as well as Vulnerabilities and Mitigation. There are also to-do activities such as reflection questions and extending your learning as well as summative assessments after each module. Improve your cybersecurity knowledge today!
Protecting Data Privacy Course
and Improving Your Practice
Educators, students, and parents are now benefiting from the exciting opportunities available as a result of new instructional technologies, including cloud-based technology services and mobile applications. These technologies enable rich, data-powered classroom experiences and the anytime, anywhere learning that education technologists and educators have envisioned for many years. However, as schools turn to cloud services for applications, content and data analytics, and online assessment, keeping students' data private and secure becomes more difficult. This 8-module course is designed for school district leaders who need help in understanding existing privacy laws, defining best and necessary practices around privacy, and communicating effectively with their communities. 9 CEA Credits toward CETL® recertification.
For K-12 education technology leaders, earning the CETL® certification will demonstrate to your staff, superintendent, and other stakeholders that you have mastered the knowledge and skills needed to define the vision for and successfully build 21st-century learning environments in your school district. These materials will review the capabilities required of a district edtech leader in the CoSN Framework of Essential Skills. Note: Course developers do not have access to the CETL® Exam under accreditation standards, thus this course instead focuses on the skills required to become a successful edtech leader. Both this course and the CETL® Exam are based on the CoSN Framework of Essential Skills.