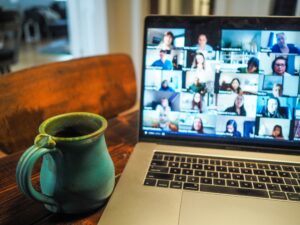 In our professional advancement webinars, education technology experts from across the country and around the world present on their specialties. During each interactive session, experts engage in dialogue to address the challenges and opportunities facing educators. Webinars are FREE for members and $59 for non-members. Partner webinars are free for all.
Participants who attend our webinars live earn 1 CoSN CEA Credit toward CETL® recertification.
All registrants will be emailed a recording of the webinar and a podcast of the webinar will be posted here.
If you want a copy of the presentation slides, email jbrown@cosn.org and indicate if you are a CoSN member or not.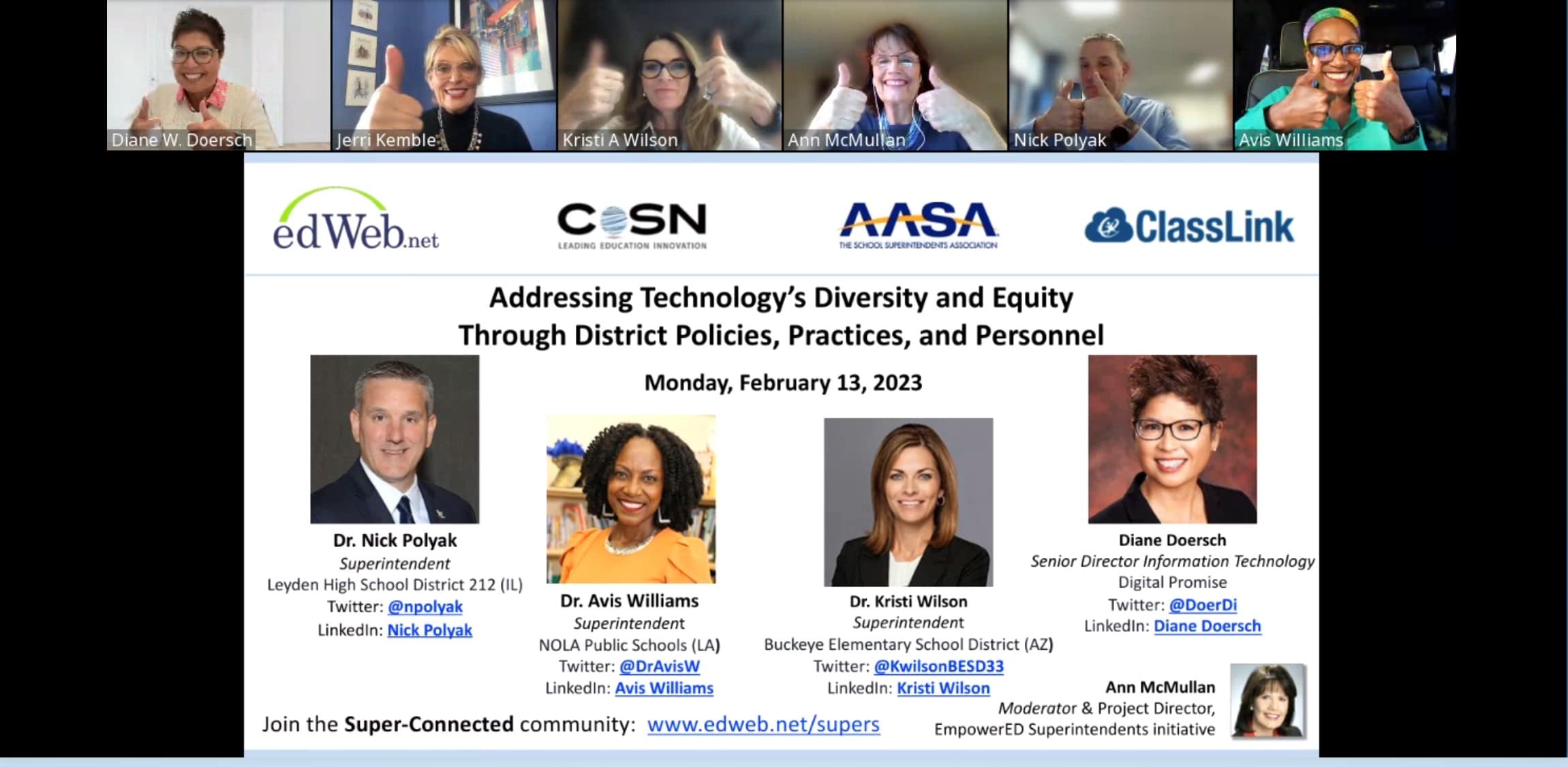 Addressing Technology's Diversity and Equity Through District Policies, Practices, and Personnel
Technology plays an ever-increasing role in providing high-quality education for all PreK-12 students, but its use and application may sometimes be inequitable. In this edLeader Panel, three superintendents and a senior director of information technology share the strategies they use to ensure not only equitable access and effective uses of technology for all the students and families in their school districts, but also how they promote diversity within their district technology teams to better represent all the communities they serve.

Driving K-12 Innovation Summit!
Download the Driving K-12 Innovation Reports Now!
Simply make an account to get your copies today.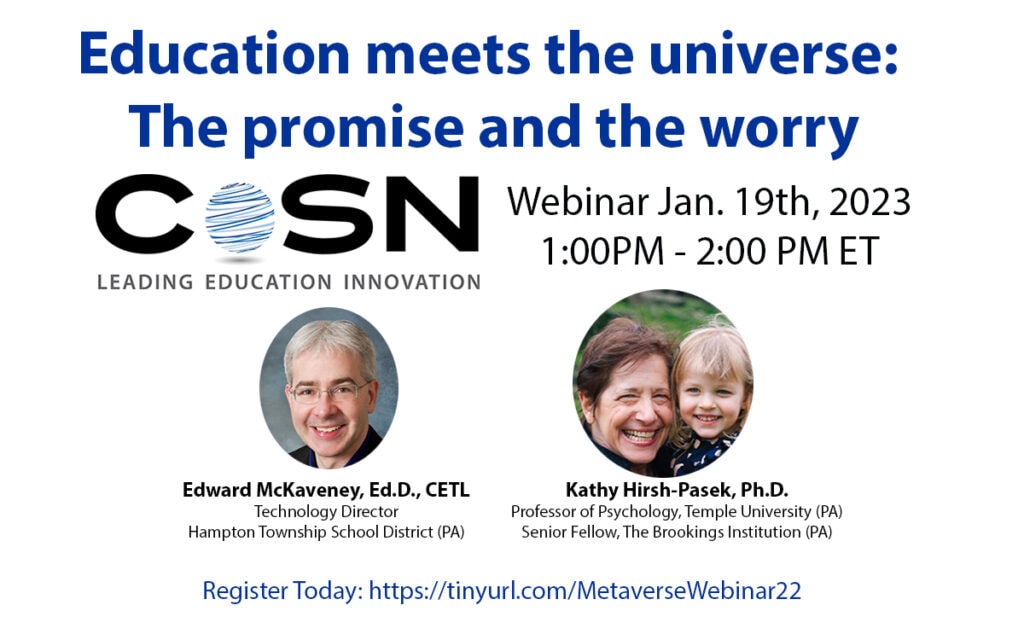 Education meets the universe: The promise and the worry (Free Member Webinar)
Formerly titled: Metaverse
Everyone is talking about the metaverse. Its diverse applications include gaming, real estate and entertainment among others. Few are addressing how this relatively new technology might impact education for good or for bad. The metaverse can bring us to new worlds that would rarely or never be personally explored – from ancient Greece, to underwater adventures, to outer space. But crafting these experiences in ways that are educationally sound requires intentionality and inclusion of the latest science on how and what children need to learn. This talk brings the science together with the technology to offer a framework for educational sound development of the metaverse.
David Jarboe, CoSN Emerging Technologies Committee Co-Chair
Norton Grusky
Kathy Hirsh-Pasek, Ph.D.
Edward McKaveney, Ed.D., CETL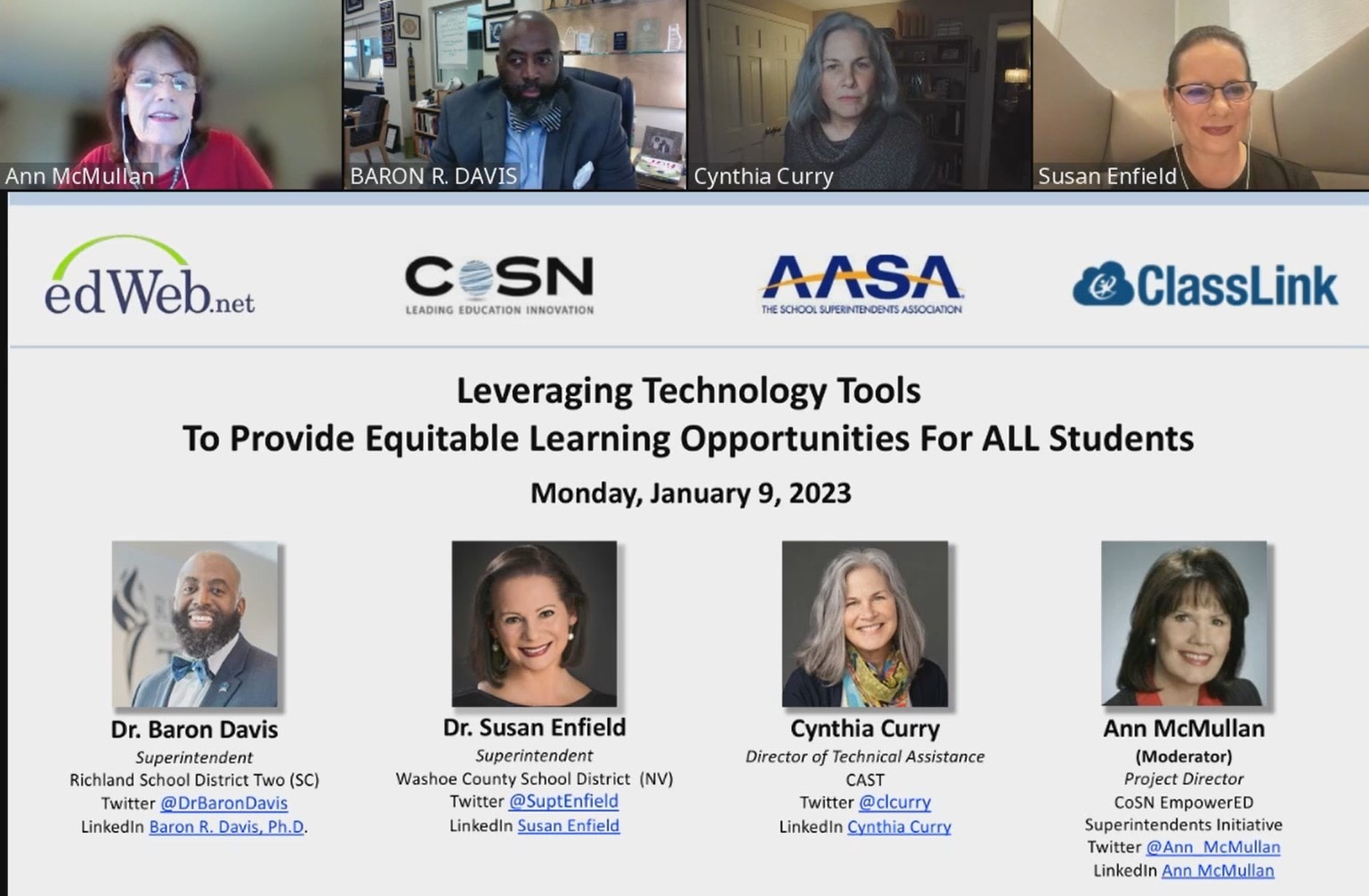 Leveraging Technology Tools to Provide Equitable Learning Opportunities for ALL Students
Technology plays a critical role when it comes to school districts assuring that equitable learning opportunities are accessible for ALL students, especially those with disabilities, learning differences, and English language learners, as well as students from lower socio-economic communities. In addition to making certain that all students have access to their needed course content and tools, school leaders need to ensure that the information they provide to the public, parents, guardians, and staff is readily accessible on any technology device. The needs inherent in guaranteeing accessibility for all go beyond meeting the legal requirements defined in the Americans with Disabilities Act (ADA). The accessibility policies and practices school leaders implement must be consistently vocal and visible to all within the communities they serve.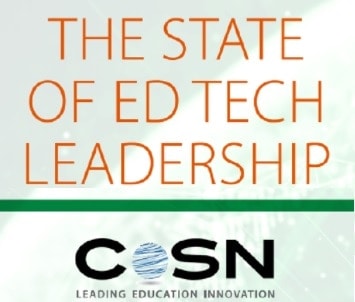 CoSN K12 Leadership Pre-Survey Tips Webinar 
Join us for the CoSN K12 Leadership Pre-Survey Tips Webinar on January 5th, 2023.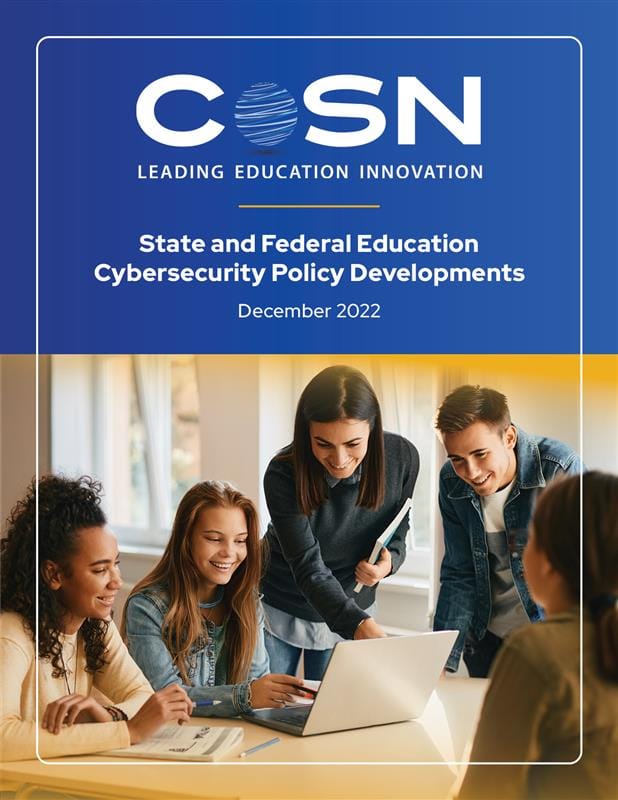 2022 Federal and State Cybersecurity Legislative Trends Webinar
Reg Leichty, Founding Partner
Foresight Law + Policy
Washington, District of Columbia
Andrea Johnson, Policy and Research Assistant
Foresight Law + Policy
Sheridan, WY Office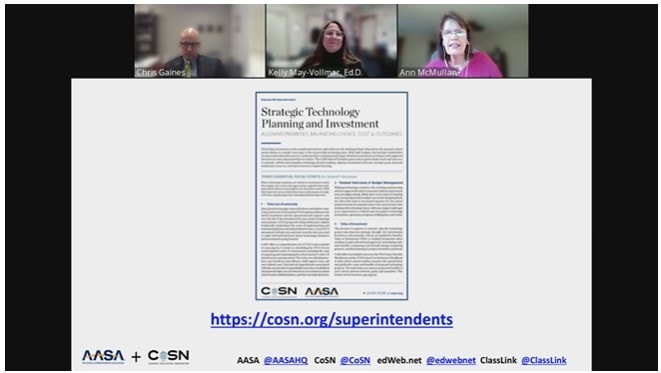 Planning and Sustaining Technology Innovations: Aligning Priorities, Costs, and Outcomes Webinar
When technology initiatives are viewed as investments rather than simply costs, school leaders have the opportunity to apply decision-making strategies that are meaningful and relevant to an education environment. Planning for and implementing district technology investments in any school system is a complex process involving multiple stakeholders, each with their own valid concerns and requests.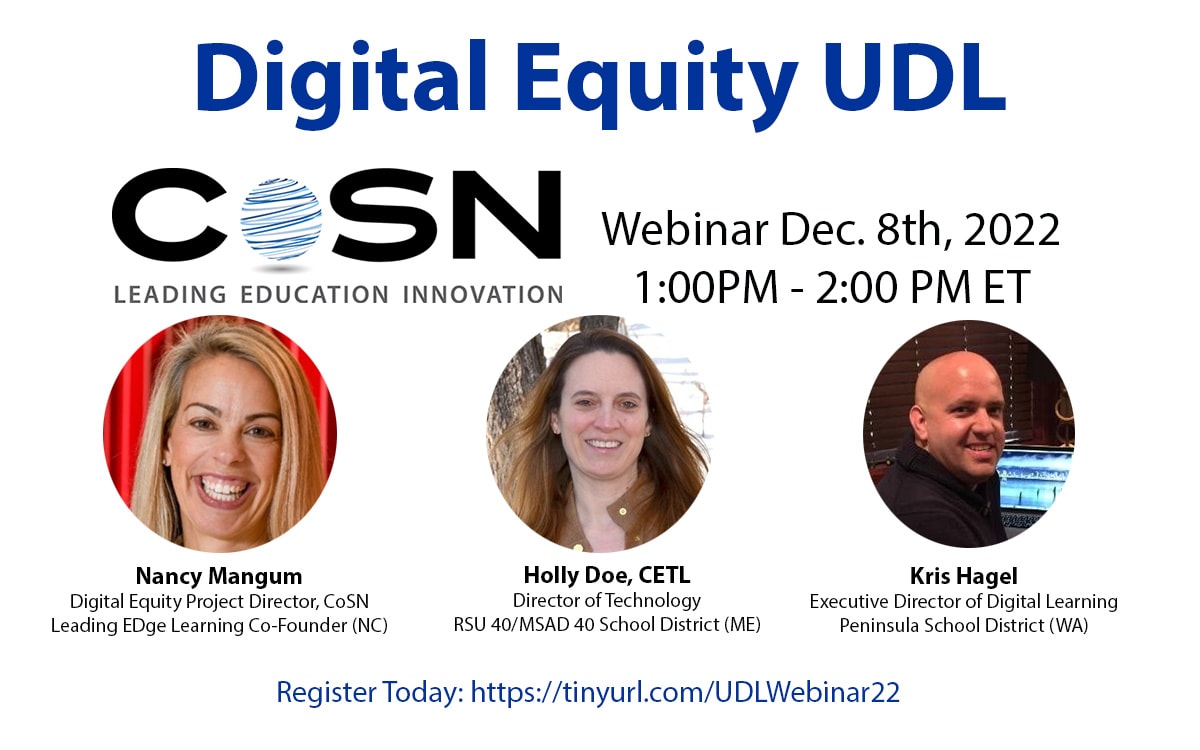 A Leader's Role in Supporting UDL
In order to reduce barriers, leaders must work to develop their Universal Design for Learning mindset, knowledge and skills to ensure that all learners have equitable access to educational materials and resources. During this session you will hear from two district leaders who are using a UDL mindset to lead.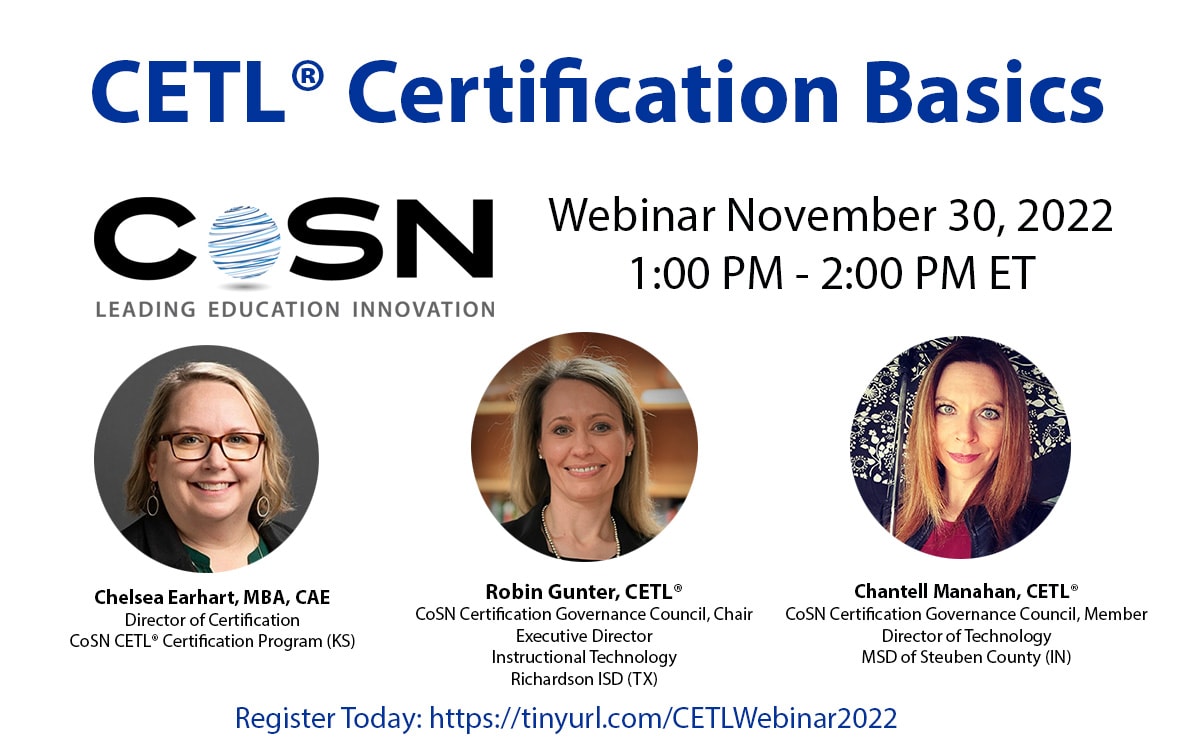 CoSN CETL® Certification Basics Webinar
What is it?
Why it's beneficial?
How to apply, recertification?
And more.