Our partners offer innovative products and services to improve the educational experience of students and address the challenges facing school districts. Learn more about the sponsors, and be sure to visit their pods at your next CoSN event.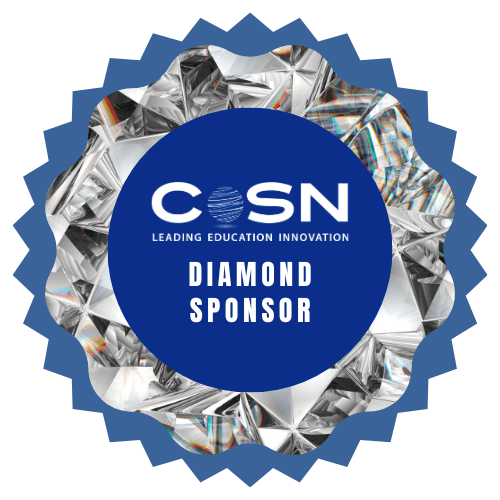 ClassLink is a global education provider of access and analytics products that create more time for learning and help schools better understand digital engagement. As leading advocates for open data standards, we offer instant access to apps and files with single sign-on, streamline class rostering, automate account provisioning, and provide actionable analytics. ClassLink empowers 18 million students and staff in over 2,400 school systems. Visit www.classlink.com to learn more.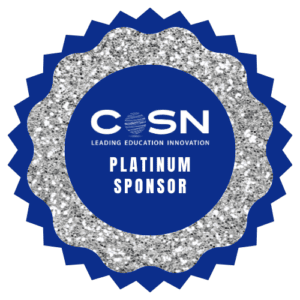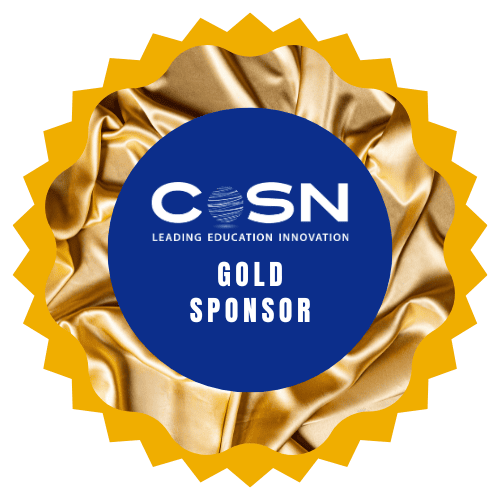 Malwarebytes provides advanced cybersecurity solutions to protect K-12 schools from malware threats. With real-time scanning, web protection, and exploit shields, it ensures a safe online experience for students and staff. Scalable and privacy-focused, Malwarebytes is essential for securing K-12 digital ecosystems. Learn more about how Malwarebytes can protect  all the endpoints of your district, regardless of device type.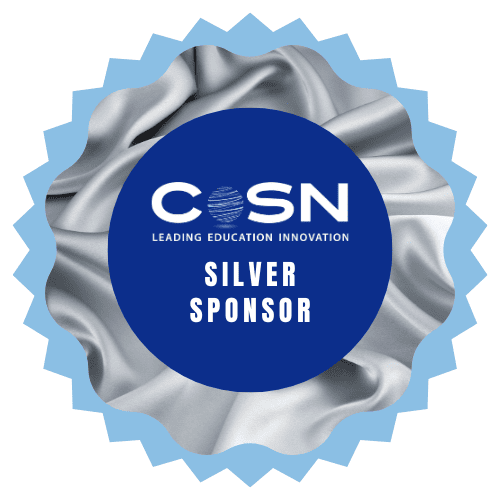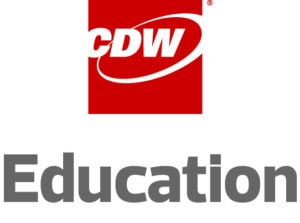 A leading provider of technology and solutions to schools, with a mission of delivering engaging, collaborative and interactive learning environments, while securing networks and optimizing data centers. Our team of dedicated account managers and solution architects can help with assessment and pre-configuration to implementation and ongoing support. CDW•G solution areas include classroom technology, cloud computing, data center optimization, networking, power and cooling, printers, security, software, storage, total mobility management, unified communications, and virtualization. For details, call 800.808.4239 or visit CDWG.com/k12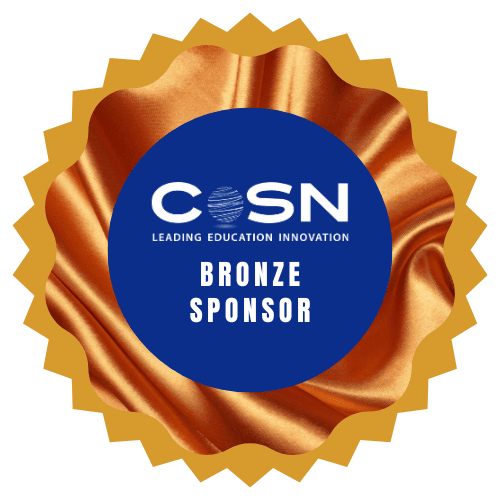 Clever is the most widely used automated rostering and single sign-on platform for K-12 education. Supported by our free to schools' mission, Clever is your district's digital learning platform, one friendly place for resources, messaging, and analytics. With single sign-on, everything is one click away for your community of students, families, and educators. For more information, visit www.clever.com.

Jamf offers two solutions that make it easier than ever for schools of all sizes to manage Apple devices. Jamf School includes Teacher, Parent and Students apps built to simplify education technology workflows. And Jamf Pro, which offers powerful management and customization for IT professionals managing multiple schools or a district.

ParentSquare is relied upon by millions of educators and families for unified, effective school communications. ParentSquare provides parent engagement tools that work from the district office to the individual classroom, supported by powerful metrics and reporting. ParentSquare's technology platform features extensive integrations with student information and other critical administrative systems, translation to more than 100 languages, and app, email, text, voice, and web portal access for equitable communication. ParentSquare, founded in 2011, is at http://www.parentsquare.com.

Apptegy builds products and provides services that empower you to run better schools.  Our products make it easy for administrators and educators to reach and interact with your parents, students, staff, and your community at large. Our services support district marketing teams better manage and execute marketing.  In combination, Apptegy simplifies and improves schools' communications and helps you change how the public thinks and feels about your schools.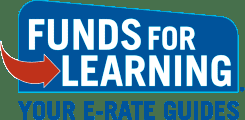 Funds For Learning's mission is transforming student lives through government funding for Internet access. We are a leading E-rate compliance and consulting firm serving 4.67 million K-12 students nationwide. Our free E-rate Manager tool helps schools and libraries navigate their E-rate data easily.

Logitech designs products that have an everyday place in people's lives, connecting them to the digital experiences they care about in ways that matter. In education, our tools and solutions make it easier for students to focus, support their creativity, and give them choices in how best to learn and interact with materials and apps. We  empower educators to create and deliver dynamic lessons that engage and inspire their students.
Founded in 1981 in Switzerland, Logitech started connecting people through innovative computer peripherals, and is now a multi-brand company designing products that bring people together through video, audio, gaming, creating and more.
Brands of Logitech include Logitech, Logitech G, ASTRO Gaming, Streamlabs, Blue Microphones, Ultimate Ears and Jaybird. Learn more at www.logitech.com.