Student access to robust digital tools is key to their success as 21st-century citizens. Yet many students from economically disadvantaged families have limited access to these tools both at school and at home. Clearly, there is a great deal of work that needs to be done. Closing the gap will require a broad approach involving schools and communities working together.
CoSN created the Community Leadership Award for Digital Equity to encourage and recognize those districts that are working to eliminate inequities and narrow the access gap.
Thank you to our award sponsor, Kajeet.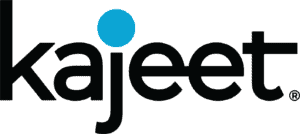 Eligibility
All school districts and educational service agencies (serving multiple districts) teams are eligible for CoSN's Community Leadership Award for Digital Equity. Ideal teams include key district leaders such as superintendents, CTOs, and chief curriculum leaders. Applicants are also encouraged to include local and state partners. CoSN Board members and their institutions are ineligible for CoSN awards. The nominee must be a CoSN member.
2023 Award Winner: Community Leadership Award for Digital Equity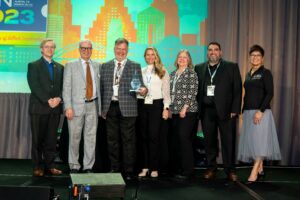 Corpus Christi ISD, TX