CoSN is truly excited to welcome our guest speakers for CoSN2023.  Click below to read more on our Opening and Closing Keynote Speakers, plus our CoSNx presenters!
Wednesday Closing Keynote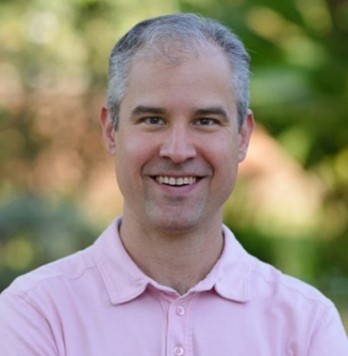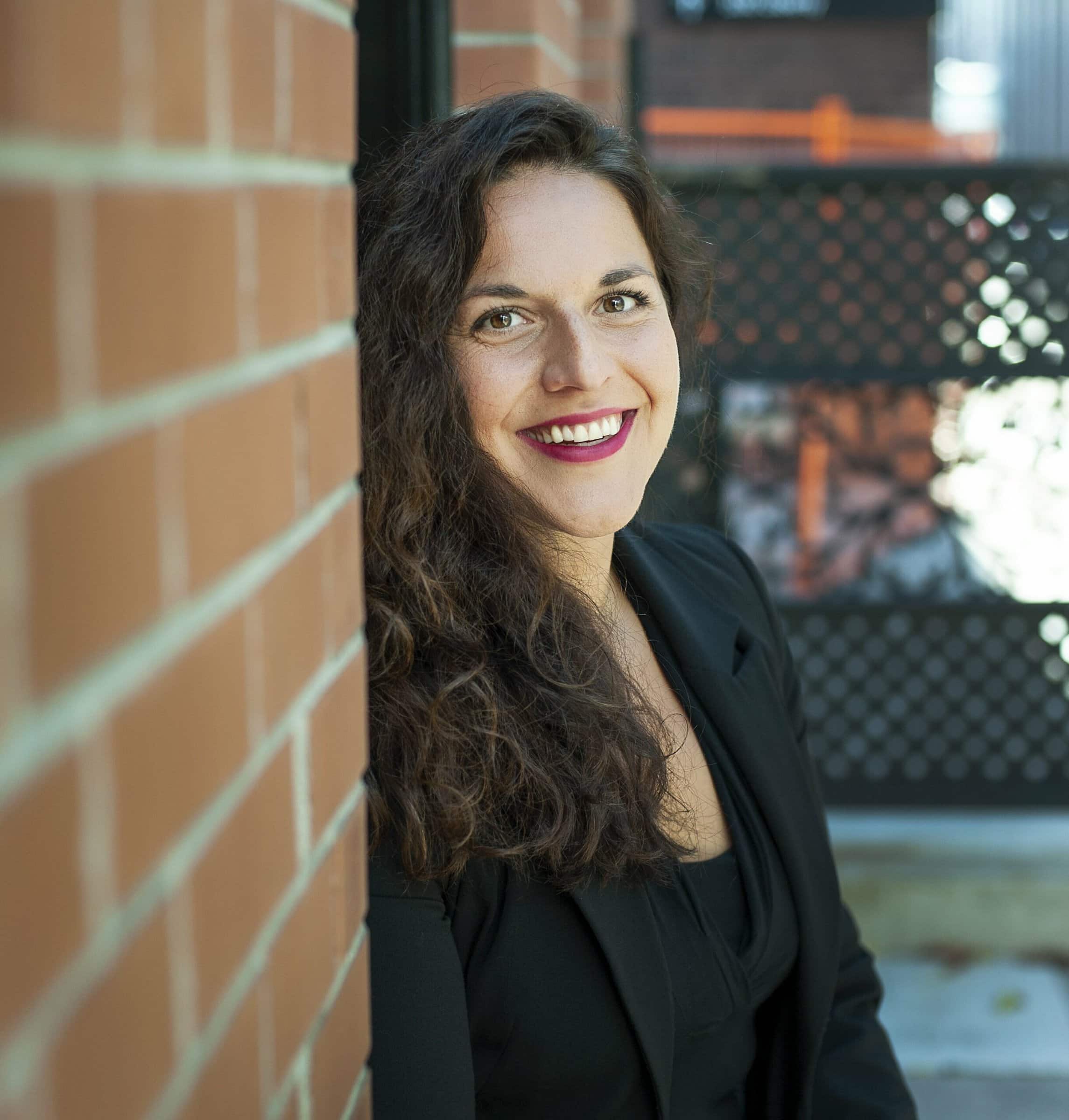 From Reopen to Reinvent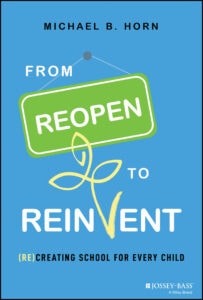 In this keynote address, Michael Horn will talk about how it's time to overthrow a school system that isn't working for anyone.  To do that, schools will need to reconsider their scope, move to a mastery-based model that guarantees the success of every student, and appropriately leverage technology.
Creating Robust Systems of Innovation for Learning in a Postdigital Age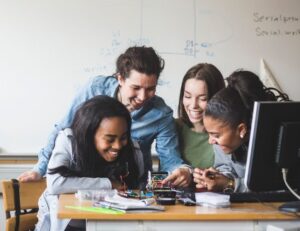 In this keynote address, Michelle Sengara explores "postdigital education" as the now intrinsically entangled nature of the digital and the instructional, requiring us to create more robust systems of academic innovation.  Click below to view more on Michelle Sengara!
CoSNx Presententations will take place during the general session on Tuesday, March 21 during the general session.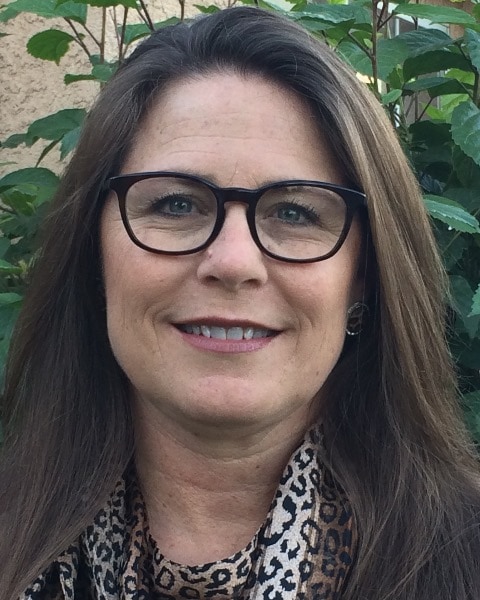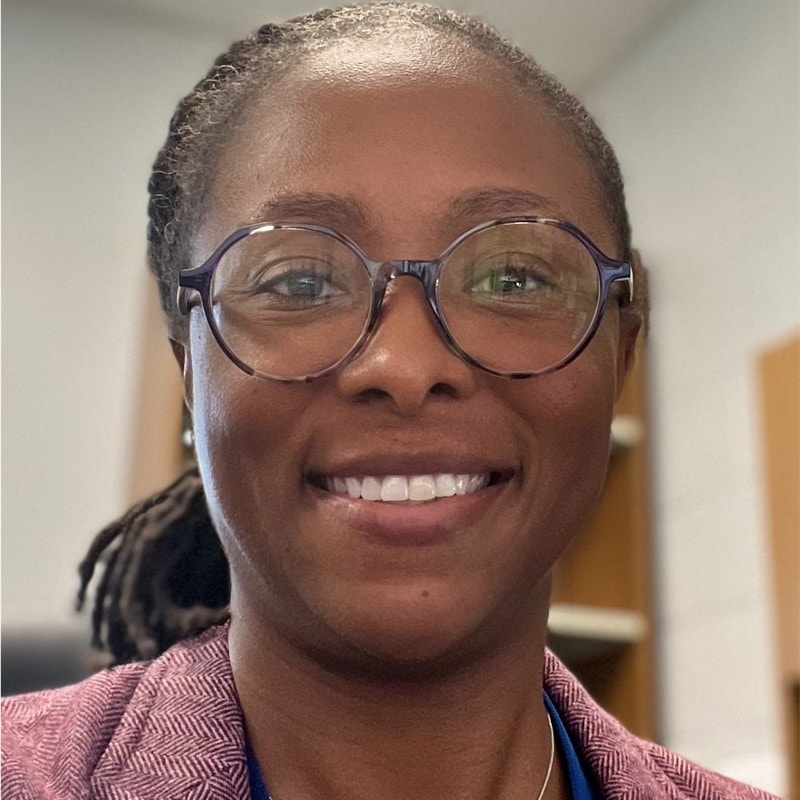 My Journey from CTO to Superintendent
Superintendent Kelly May-Vollmar, Desert Sands, USD
All in! Together We Win
Dannielle Lord, Director of Technology, Mooresville Graded SD