We asked Wesley D. Williams, M.Ed., Executive Director of Technology, "What are three things you were able to apply to your job right away after participating in CoSN's PD offering?" Here is what he had to say.
I had the opportunity to participate in the CETL® Foundation Facilitated Online classes and courses, which teach you the fundamental principles of CoSN's Framework of Essential Skills – the basis of the nationally-accredited CETL® certification. Three things I was able to apply to my job right away were:
A library of informative resources – Each skill area provides participants with tools, reports, plans, and guides (to name a few). I came from the banking industry and had no knowledge of E-rate. With the help of an E-rate primer document, I was able to gain a better understanding of what E-rate is, the different categories, the various forms, and how it all works to the benefit of school divisions.
A different way of thinking – Each class expanded the way I viewed educational technology. I had to unlearn various aspects of technology in order to better understand my role as a K-12 Division Leader. I was able to apply a "Division Lens" to current initiatives the Technology Department is tasked with. This also helped me to begin thinking differently about our Technology strategy for the future.
A new vision – After going through the courses, I decided it was time for our Technology Department to craft a new internal vision for our team. As technology leaders, we have to empower ourselves, staff, and learners to achieve their unique potential in an ever-changing world. We have set aside several Team meetings to begin crafting a vision that all of Technology can have ownership of, which should give us a renewed sense of purpose. 
My experience was both challenging and rewarding and I am grateful for the opportunity.
Author:
Wesley D. Williams, M.Ed.
Roanoke City Public Schools
Executive Director of Technology
---
Upcoming  CETL® courses meet weekly in the Fall (Sept.-Dec. 2022) and Spring (Jan.-May 2023). Registration information: https://www.cosn.org/education-events/event-calendar/
The CETL® Foundation Facilitated Online Course cover:
Leadership and Vision
Strategic Planning
Ethics and Policies|
Instructional Focus and Professional Development
Team Building and Staffing
Information Technology Management
Communication Systems Management
Business Management
Data Management
Data Privacy and Security
Wesely's CETL® Course included a cohort of 24 edtech leaders from around the country and was facilitated by a team of experienced CETL® certified edtech leaders.
Read more about the team lead Cory Stokes here.
Additional facilitators include:
Jim Stewart, CETL®
Kathleen Webb, CETL®
Rick Gaisford, CETL®
Cody Spendlove, CETL®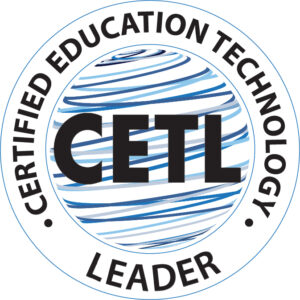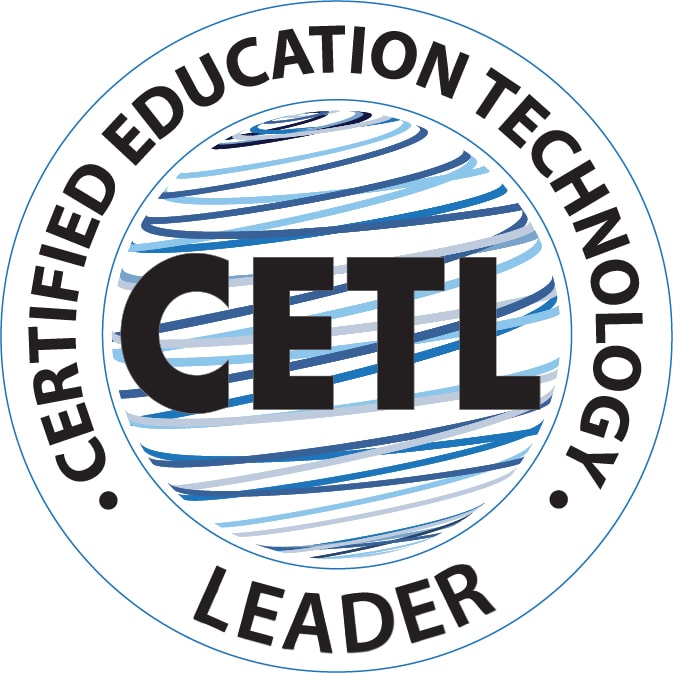 CoSN is vendor neutral and does not endorse products or services. Any mention of a specific solution is for contextual purposes.