The Member Spotlight is a new way for CoSN members get to know each other and improve networking. Each month, CoSN will select a member who has volunteered to answer various questions about themselves, personal and professional, and then share their responses with our entire CoSN community.
February 2023 Member Spotlight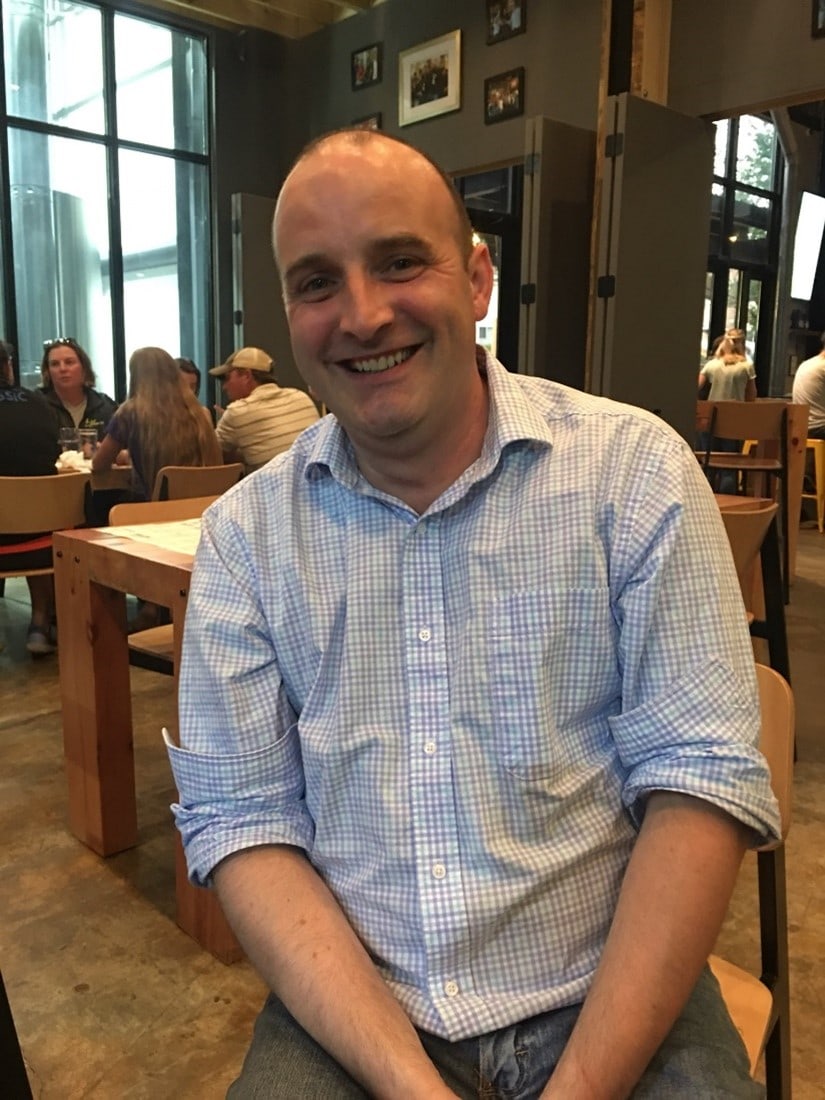 John Heffernan
John Heffernan is the Enhanced Learning Coordinator at Tipperary Education and Training Board in Ireland. The Tipperary Education and Training Board is responsible for several different programs and services for youth as well as ten postsecondary schools. As a new CoSN member this year, John has elected to a participate in the Driving K-12 Innovation Advisory board.
1.  How long have you been a member of CoSN?
"Just under a year, I think."
2.  Why did you join CoSN? What is your favorite part of being a member?
"My introduction to CoSN was through my former boss Vince Scheivert, former CoSN CTO of the Year, when I worked in Virginia. I joined CoSN so I could move up to the next stage in my EdTech career. We don't have an equivalent CoSN type organization in Ireland."
3.  What committee do you currently volunteer with?
"Driving K-12 Innovation Advisory Board."
4.  What does your daily work entail?
"My primary focus is professional development, but due to a consequence of the pandemic, my remit expanded into other TEL related areas. I am currently working on an UDL implementation strategy and rewriting out blended learning policy."
5.  How did you get into the field of educational technology?
"I worked in software testing for a startup in the dotcom boom and bust. When I decided to switch to teaching, my old high school principal indicated my skill set would be very valuable, so that set me on the EdTech."
6.  What's one thing - either industry-related or not - you learned recently?
"ChatGTP (isn't everyone)"
7.  Who inspires you the most?
"Probably the teachers I work with who changed how they used to do things with good humor and grace."
8.  What is your favorite part of being a member?
"I have really enjoyed being part of the Driving K-12 Innovation Advisory Board. We even wrote a report."
9.  What is your favorite TV Show?
"I don't watch much TV, but there is an interview show on Irish TV that I won't miss. It is hosted by a comedian, Tommy Tiernan (Erin's Dad in Derry Girls), where he does not know who the guests are until they announced. The guests are a mixture of celebrities and ordinary people with interesting stories. He is a great interviewer, as he can get the guests to open up and, because he has no set questions, the conversation can go down some interesting paths."
10.  What is your favorite winter activity?
"Considering how much it rains in Ireland during the winter...not getting wet!"
Nominate yourself or another member by filling out the questionnaire.