The Member Spotlight is a new way for CoSN members get to know each other and improve networking. Each month, CoSN will select a member who has volunteered to answer various questions about themselves, personal and professional, and then share their responses with our entire CoSN community.
October 2022 Member Spotlight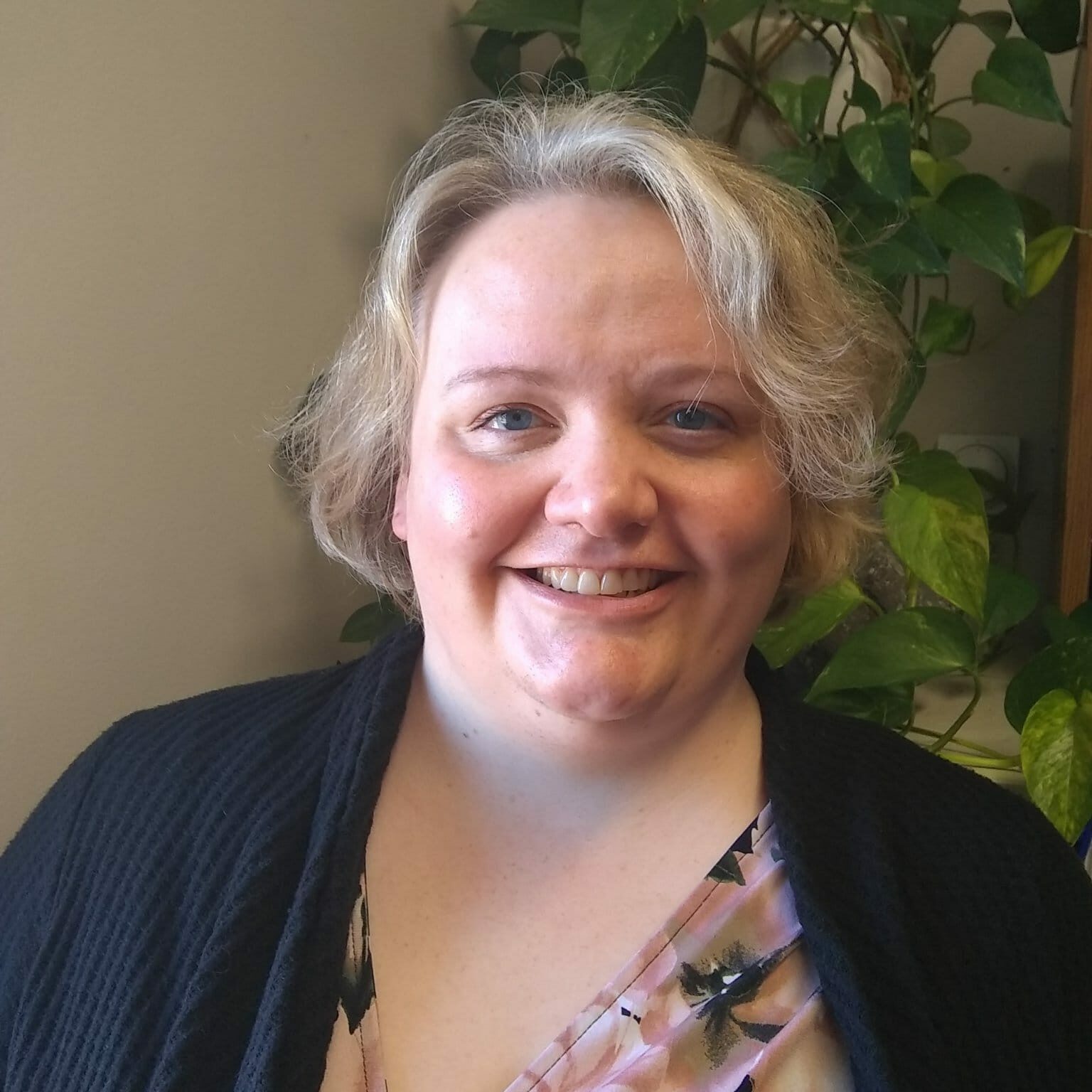 Kyra Ocker
Kyra Ocker is the Data Analyst at Kalispell Public Schools (MT). Kalispell is known as the gateway to Glacier National Park. The district serves about 2,883 students and has seven schools.
How long have you been a member of CoSN?
"I have been an active member of CoSN since 2019."
Why did you join CoSN? What is your favorite part of being a member?
"Our state technology group has been a part of CoSN for a long time, but it wasn't until 2019 that my team and I were able to actively participate. My favorite part of being a member is the opportunities CoSN provies. I can attend great personal development, learn about national issues and solutions, network with other educational technology leaders and work on getting my CETL® certificate."
What committee do you currently volunteer with?
"I am currently on the Membership Committee and looking forward to being able to serve our CoSN community"
What does your daily work entail?
"A typical day for me includes a lot of spreadsheets and project management. It is not uncommon for me to partner with my state, another district, or our student information system to move projects ahead. I also spend a great deal of time being a resource for staff to come to when they have interesting issues involving enrolling students or need data on the fly."
How did you get into the field of educational technology?
"I fell into educational technology. I originally was in the TV industry and moved back to my hometown. I got a job as my district's special education office manager and figured I would only be in the job for three years at most. In this position, I was able to take on a variety of new projects and had a knack for data. I love it and my district recognized it. I was lucky enough to have my position created for me. I have had an amazing 15 years at my district spending my time project managing, data reporting and learning new skills."
What's one thing - either industry-related or not - you learned in the last month?
"I was lucky last month and got to attend multiple data classes. I learned a lot of new tips and tricks to make my data processes even more streamlined."
What is something you are excited to be working on right now?
"I am working on introducing a data (SIS) dashboard for data analysis in the district and creating security policies."
What is something that your peers don't know about you?
"I collect hobbies. I get really excited about gathering the supplies and researching everything I can find on said hobby. Whether or not I spend time doing the hobby is another thing. Right now, I am obsessed with refurbishing furniture."
What is your motto or personal mantra?
"In the wise words of a coffee cup I bought from a YouTuber, "Facts Not Foolishness." Sometimes, big feelings try to out shout the facts of the situation. Take a breath and let's dive into this to make things better."
What is your favorite movie?
"It depends on the moment. However, I am enjoying 90's flashbacks and rewatching Captain Marvel."
    11.  Who inspires you the most?
"Anyone that is really trying to make a positive impact on the world. It is the small acts of kindness that people do that make my heart sing. Also, Katherine Johnson and her crew were pretty darn inspiring too."
    12.  Any advice for new K-12 technology leaders?
"Leadership is service to our community. Never lose sight of the bullseye, the positive outcomes for the students.  In my decision process, it always circles back to the question, "Will this help students?" If I can shave off time a person is taking to do a task, they can direct more effort into doing something that will greatly affect outcomes for the students. Then the project is worthwhile."
Nominate yourself or another member by filling out the questionnaire.