The Member Spotlight is a new way for CoSN members get to know each other and improve networking. Each month, CoSN will select a member who has volunteered to answer various questions about themselves, personal and professional, and then share their responses with our entire CoSN community.
September 2023 Member Spotlight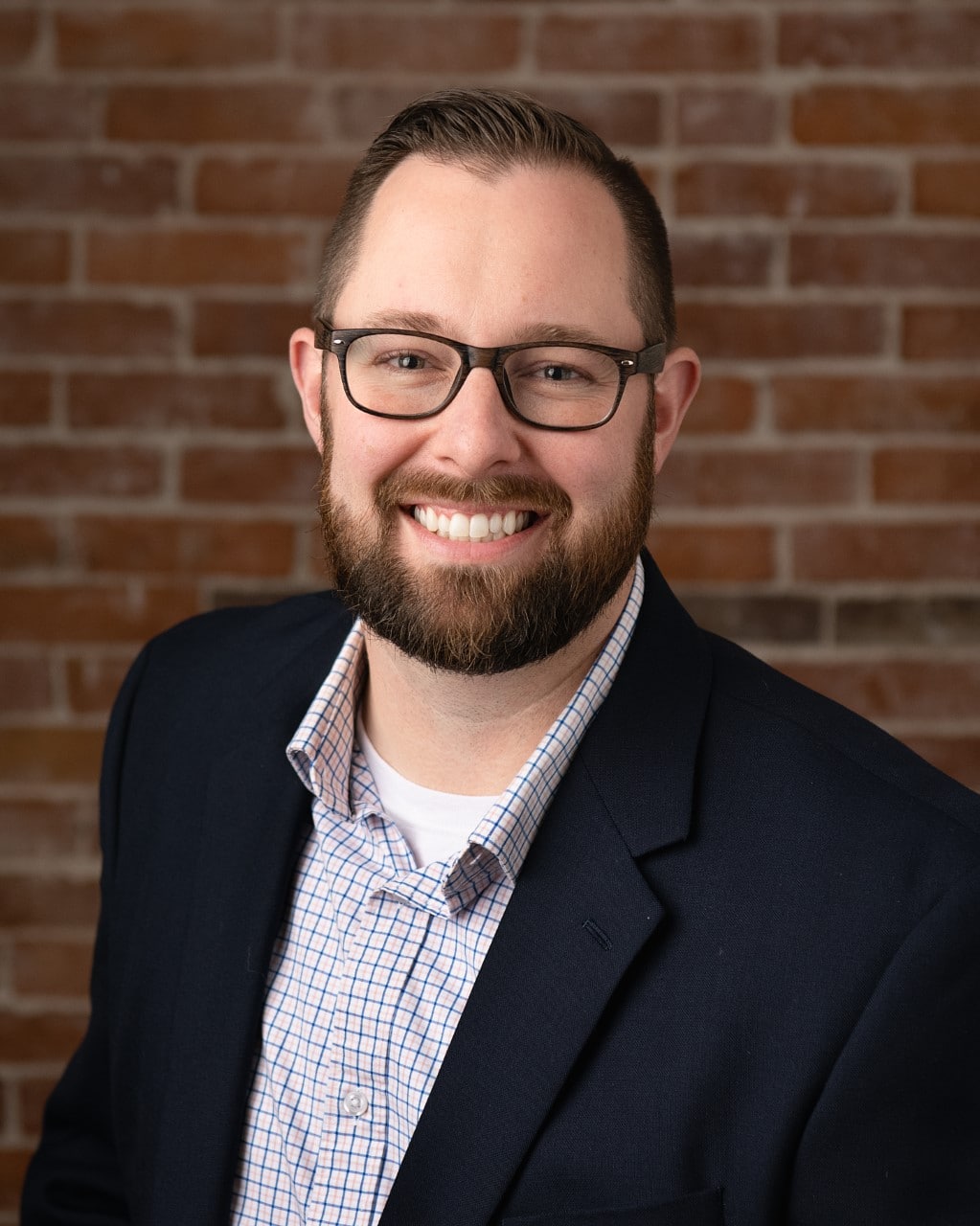 Josh Olstad, CETL®
Josh Olstad works as the IT Director for Oyster River Cooperative School District (NH). He was recently awarded the New Hampshire Chief Technology Officer (NHCTO) Leadership Award for his transformative technology leadership. Oyster River Cooperative School District is comprised of five schools and serves just over 2,000 students.
1.  How long have you been a member of CoSN? Why did you join CoSN? 
"Since 2014, so nine years."
2.  Why did you join CoSN? What do you enjoy about being a member?
"A group of IT Directors in NH started meeting together and decided to form a CoSN chapter in NH. CoSN has so many resources that matched up with what we were dealing with. The resources were not aimed solely at tech loving teachers. I enjoy being a member of CoSN for the resources. One of my favorites that I used early on was the SEND resources. At the time I needed to do some massive upgrades across the district to our network and the resources in the toolkit were very helpful. Most recently I have found the CETL® framework very helpful."
4.  What does your daily work entail?
"Lots of variety!  Working in a small school district is different every day. Mostly my work is focused on developing and implementing our strategic plan. So lots of research, planning and budget meetings to make sure we have the resources we need to meet our goals. I do enjoy the unique technical issues that pop up and pull me away from my desk and allow me to get my hands dirty again. "
5.  How did you get into the field of educational technology?
"I entered college at the end of the dot-com boom. I remember when I was visiting colleges the colleges said they couldn't keep students long enough to even graduate because companies were hiring so fast. Well, that didn't happen with the dot-com boom ended. I was talking to someone at my church who was an IT Director for a K-12 school and he hired me during my college breaks to work with them. When I graduated, they were able to hire me on full time and I have been in K-12 ever since--18 years now."
6.  What's one thing - either industry-related or not - you learned recently?
"I was able to learn more about my family heritage specifically about what they did when they came from Norway to America in the 1860s."
7.  What are working on right now?
"Improving our cybersecurity posture."
8.  If you could choose a superpower, what would it be?
"The ability to manipulate time (slow it down, pause, but never speed it up)."
9.  What is your favorite movie or T.V. show?
"I enjoy science fiction and am currently watching Star Trek: Strange New Worlds.
10.  Who inspires you the most??
"My four girls! It is incredible to see them grow and overcome the challenges they face."

11. What is your favorite back to school tradition/activity?
"Celebrating the first day of school with my wife and four daughters by going out for ice cream!"
Nominate yourself or another member by filling out the questionnaire.
If you missed any of the monthly member spotlights, click below to hear what our past spotlights had to say.