You Are CoSN
CoSN is a membership organization, and our members are what make our community and network so vibrant.  The greatest benefit CoSN offers is an easy way for you to reach out to the edtech community, to get answers, share knowledge, and help each other grow and learn.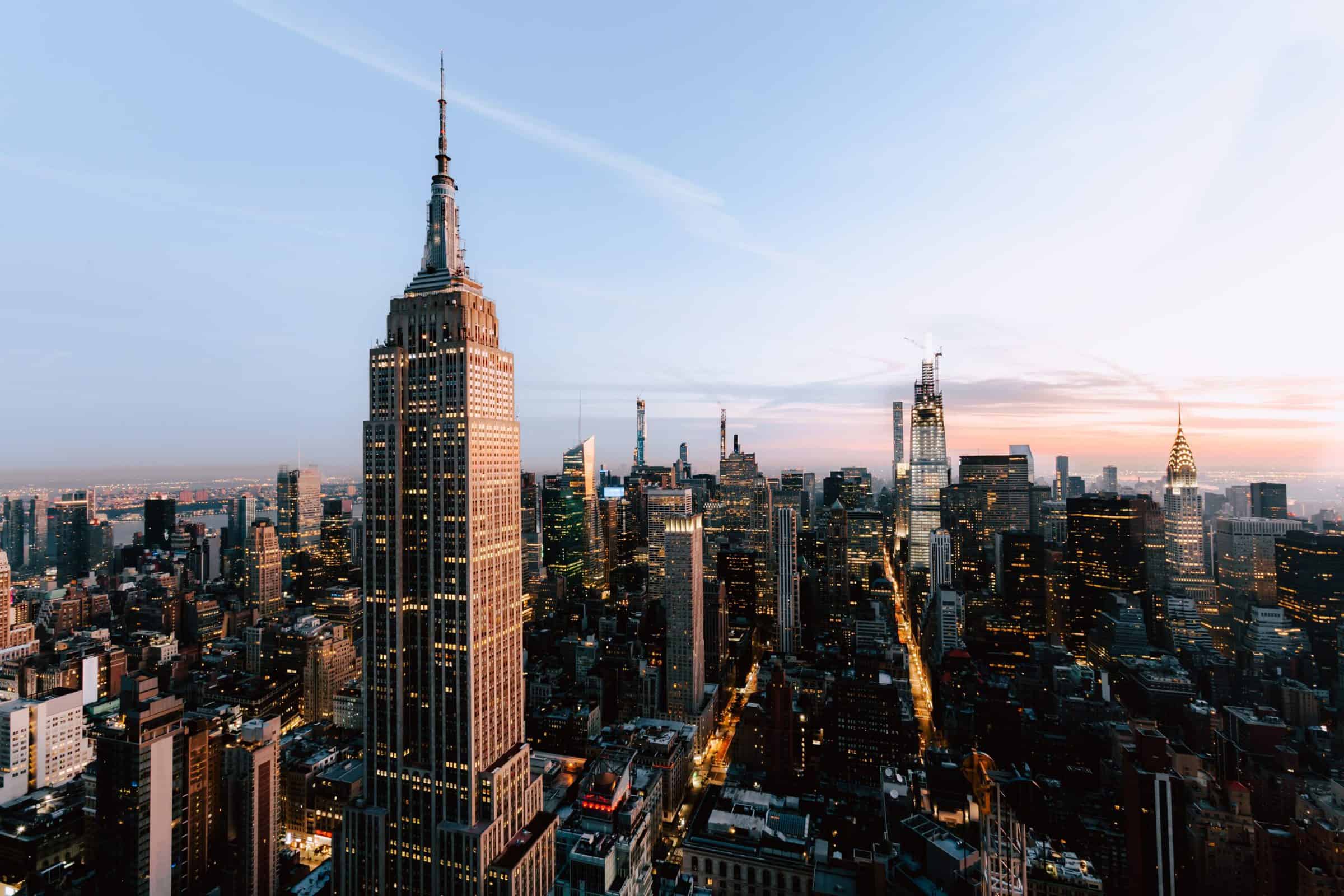 The national office of CoSN works closely with state chapters to develop and deliver professional development, build capacity among members, provide leadership and policy recommendations, advocate on behalf of technology officers, and much more. 
We have 30 hard-working chapters across the country, covering 31 states.  If you're interested in starting a chapter in your state, reach out to membership@cosn.org.
The CoSN Network is our member-only online community platform, where you can engage with edtech leaders across the country (and in some cases the world). Learn best practices, share what's working for you, and take part in discourse that will elevate the edtech landscape.
CoSN has a thriving community of members who want to lend their expertise to grow edtech, and volunteer on CoSNs committees and advisory panels. Our committees and advisory panels help shape, and develop the resources that the CoSN community finds vital. Call for volunteers is generally open in March.