Education technology is a growing part of any superintendents' role. In focus groups and interviews with superintendents nationwide, we heard that edtech projects inspire a lot of excitement, but also a lot of trepidation. To help empower superintendents in this area, we created an Empowered Superintendents Toolkit. Download Version 3.0, released in partnership with AASA, the School Superintendents Association below.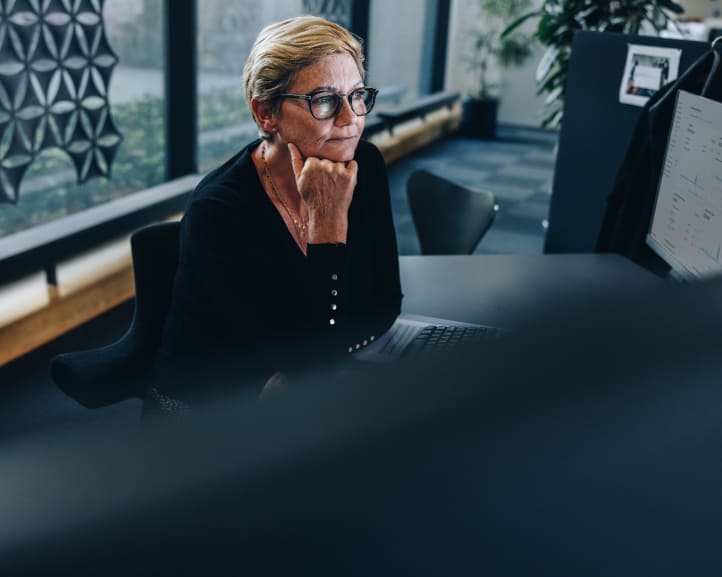 EmpowerED Superintendents Toolkit
The Executive Summary will give you an overall introduction to the Empowered Superintendent Toolkit. Learn what's new in version 3.0 and view our skill areas, tools, and action steps at a glance.
Module 1 will help you truly dive into the Toolkit. Packed with testimonials, case studies, and more, Module 1 will give you a new perspective on the most important things you need to do to lead.
Module 2 will give you the Four Action Steps for Strengthening the Technology Leadership Team. How can you best leverage your team and structure its experience to foster the power of technology in education?
Curated information by our team of subject matter experts.